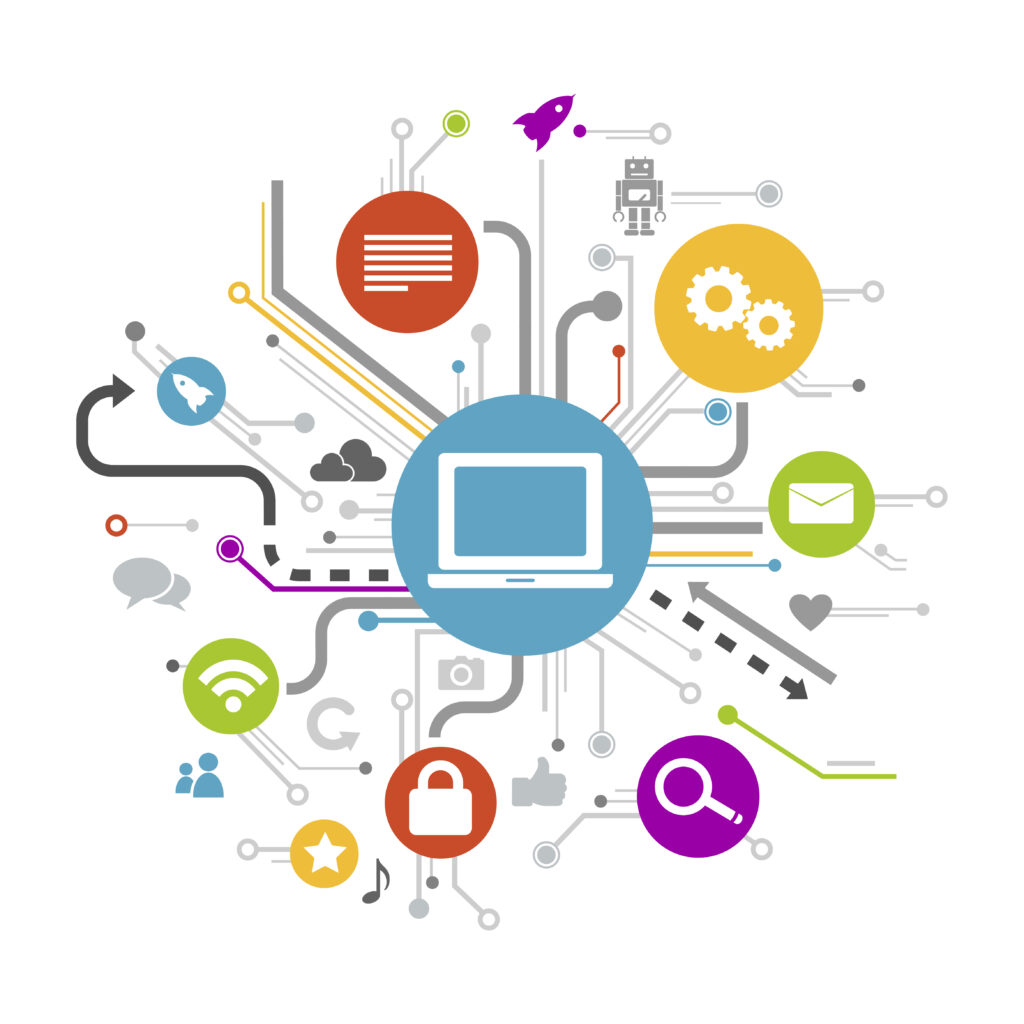 The Microsoft dynamics 365 certification is for customer relationship management and ERP planning. The platform is equipped with a group of smart applications that will address different business processes, provide businesses with intelligent solutions, and optimize their performance. MS Dynamics 365 is a CRM and ERP platform that allows businesses to manage their internal business operations and processes within a single platform and intelligent applications. If you are looking for a new career or self-improvement, Microsoft offers several certifications which are also high-paying. In this post, we will talk about the highest-paying certification.
What Are The Fundamental Certifications?
Microsoft dynamics certification as the fundamentals certification is the best method to begin the Microsoft journey. This type of certification is better for those with less than two years of experience in this field. It is the best option for starters. You will get the following options:
Dynamics 365 fundamentals
Dynamic 365 fundamentals CRM
Dynamics 365 fundamentals finances and operations applications
This type of job-role certification focuses on several job roles that occur in dynamics CRM and ERP applications. If you want something more advanced, the following are your options:
Marketing functional consultant associate
Sales functional consultant associated
Functional consultant associate
CRM functional consultant associate
Finance and operations applications developer associate
Business central functional consultant associate
Dynamics 365 power platform solution architect expert
How To begin Microsoft Journey?
As mentioned earlier, there are several Microsoft dynamics certifications to choose from. From expert level to primary, the range is extensive. These types of certifications have changed as more new products were added or rebranded. The current certifications are highly job-role-oriented.
Highest-Paying Dynamics 365 Certification
The most-highest paying certifications are the finance and operations app solutions expert certification. This certification is an expert-level certification. Therefore, you will have to be experienced and knowledgeable.
A solution architect works with software and systems development teams to design the applications and services in a company. It is done to integrate solutions and enhance the overall architectural aspects of a platform. The role of the solution architect is to advise the stakeholders and finds scalable, secure, and reliable business solutions that will benefit in the long run. To get the most efficient and highest-paying certifications, you will have to do the following:
Identify business needs
Define compliance
Perform gap analysis
Determine licensing costs and needs
Design business processes
Design system integration
Design data management and migration efforts
When a company wants to enhance its technology systems and processes, the solution architect will take control, develop better ways to enhance those inefficiencies, and add the best solutions for the company they are working for. With this type of Microsoft dynamics certification, people can easily get a high-paying job with a handsome salary.
Conclusion
To become certified, you will have to participate in the needed exams. In this case, you will have to secure the MB-700 Exam. However, it is better to remember that, unlike other certifications, you will have to have a previous certification, such as the prerequisite for the solution architect. Therefore, it will help you to get the most appropriate and highest paying job with the certification.