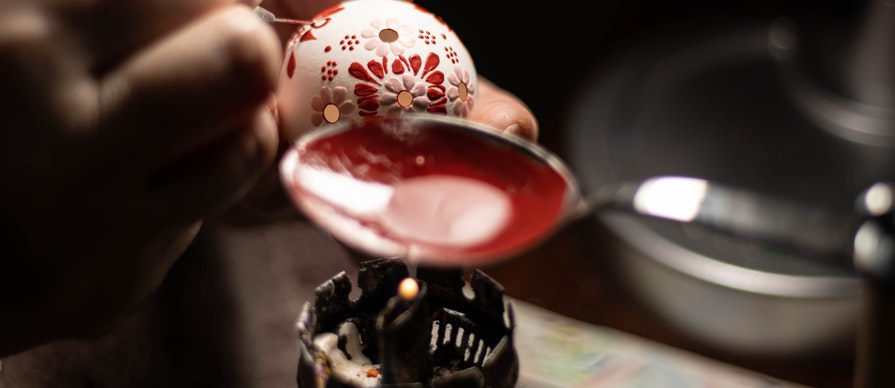 A Liberal Arts Degree is an academic course that gives a broad overview of humanities-related classes. This general degree provides a well-built background for the student to work in various sectors. Subjects included in this degree are history, philosophy, sociology, literature, writing, psychology, creative arts, and more. In a broad sense, students having a liberal arts degree learn to create efficient arguments, converse well, and solve issues.
What Can You Do With a Liberal Arts Degree?
To think about what you can achieve with a degree of liberal arts, the benefits go far behind the subject knowledge from a particular degree. When it is time to enter the job market, liberal arts majors have a huge array of possibilities available to them. With additional training almost all liberal arts degrees can guide to a career in education, allowing graduates, with the right requirement, to share their enthusiasm with others. These degrees also let somebody use themselves to do well in further studies, especially in law. Many liberal arts majors also have a concern in giving back and involving with people, which leads them to have careers in public service and politics.
What are the Benefits of a Liberal Arts Degree?
A degree in Liberal Arts is an excellent academic degree selection. However, there are many jobs for which require a particular non-liberal degree like marketing or statistics. You have to keep in mind that taking education in liberal arts permits a student to discover a variety of classes. Therefore a liberal arts student can take science or business associated courses, with humanities courses that test their general idea and help them to grow as a person. This is becoming more significant as job prospects are adapting to demographic changes and technological developments in society.
What are the Courses in the Liberal Arts Program?
Both Bachelor of Arts and Bachelor of Science degree is available in the degree of liberal arts. However, both the courses will require a student to have some basic classes like – English, math, science, social science, and fine arts. But liberal arts students can enjoy a wide range of exclusive and interesting courses. For example, these might comprise courses like – cross-culture perspectives, personal morals, and historical contexts in literature, environment, and society. 
What are the Possible Career Options in Liberal Arts Degree?
There are infinite career opportunities for students with a degree in liberal arts. For example, they could work as an editor, publicist, journalist, or speechwriter. They could also work in libraries, non-profit associations, and social service departments. Students who desire to work as a preacher or in a spiritual organization will be able to find employment with a liberal arts degree. Finally, there are political or government-oriented careers are also available such as – activists, city planners, or legislative associates.
Overall a degree in liberal arts is an excellent selection of degrees that will provide endless career options. A liberal arts degree will prepare a student to accomplish in almost every sector.