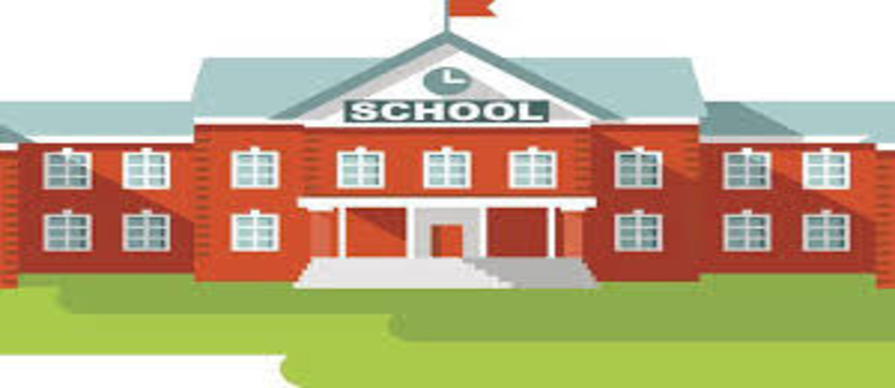 Every parent in this world aspires of providing their child with the best possible education. And since the first step to education is provided by the school, hence, it is especially important to choose the right school. A school builds the foundation of a person's life and helps them walk towards their life as a whole by providing milestones at every step. 
The educational exposure of Nashik is surprisingly good, and hence it gets difficult to decide the best school for your child.
Therefore we have prepared a list of 7 key qualities of the best school in Nashik for your child:
Discipline: The path to success is decided by the amount of discipline an individual is able to exhibit. No one has ever been successful without discipline; therefore, it is very necessary to plant the roots of discipline in one's mind. Hence, choose a school that is known for its discipline. 
Education: The quality of education decides the reputation of the school, hence carefully analyze the statistics of a school and decide the best one, because the quality of educational excellence decides how far a student is able to walk in his or her life.
Co-curricular: Academics is not the only thing students visit the school for, but also to make memories and live their childhood. Hence it is important that the school has a good provision of co-curricular activities for students so that their childhood is not wasted only on academics but is also used to build other skills useful in the long run.
Technology: In today's growing technical world, it is especially important for a school to have proper technological resources to keep up with society. For example, every school nowadays should be equipped with computer labs and if possible than smart classes so that their students have a vivid learning experience
Affiliation: A school must have an affiliation to some higher authority. Because the curriculum is decided for a large number of participants; hence, the course content gets an international standard which is not possible otherwise.
The group works: It is important for a school to be able to incorporate team spirit and group work in students so that when they walk in the corporate world, they are not side-lined by the mass.
Facilities/Resources: Resources can make a difference between a winner and a runner up; therefore schools should be well equipped with useful resources. Resources include the library and bookstore for students. Facilities include a healthy provision of separate toilets for girls and boys, availability of different academic resources, etc. Also make sure that school has adequate play areas and grounds for sports and cultural activities.
These are a few of the most crucial points to consider while looking for the best school in Nashik for your kids.