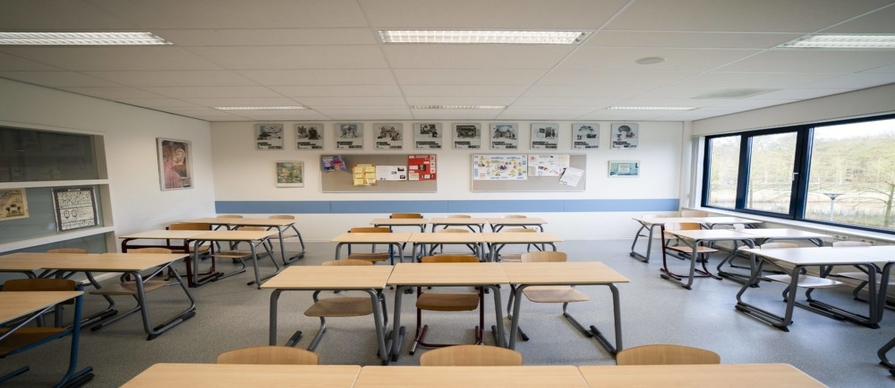 Since then, the day the government announced a complete lockdown to fight against COVID-19, the education of students has been entirely on hold. Schools, Colleges, and educational institutes are shut, and learners are stuck inside their homes. This epidemic has let every person lose contact with friends, and relatives due to COVID-19, which the entire world is facing. Reputed colleges and universities have to postpone or cancel examinations. Similarly, top colleges like MIT, Oxford, and Harvard have closed.
It is undoubtedly true that students due to COVID-19 are panicking due to confusion, what will be the next steps to pursue their further education, and fulfill set objectives.
Go through the 3 major problems that educators & learners are currently facing due to pandemic : 
1. Students Eager to Start Next Innings
These students are stuck in the middle while waiting for the educational outcome due to the COVID-19 pandemic. Most of them do not have results because examinations were not conducted or left in the middle. It is a challenge for them when they should start their next innings. The only solution is to wait for further instructions from respective educational institutes such as schools or colleges.
2. Students Pursuing Final Year
Students pursuing their final year studies are in a big dilemma that due to COVID-19 pandemic education process is disturbed. It is also a big challenge for them to prove their next educational journey. Due to insufficient academic indicators to judge students based on their academic performance in terms of grades, marks, and scores, these learners are kept in a situation where they are unable to differentiate from others and be preparing for jobs they are eagerly waiting for years.
It is recommended that students should focus on building their skill-sets by concentrating on creating a CV to market their candidature and affirmatively position them.
3. Disturbance in Education
School-goers or Undergraduates across the globe are passing from a phase of education disruption. Due to panic from COVID-19 many schools, colleges, universities have moved online. Even parents are also encouraging their children to adapt to the e-learning method. Caretakers also have to play a vital role in teachers by getting tech-savvy to make the best of the resources available and start home-schooling to cause minimal education disruption to their children. These are the latest trends in education the entire world is going to experience.
It is now the responsibility of parents to search out for mentored learning tools, which helps to deal with complex possibilities for learning and effortlessly shift to a home-based and tech-based learning environment. Doing so will not stop the wave of education and let not students be deprived of it by all means. Interruption in education impacts willingness to be ready for the future and also a substantial economic and lifestyle cost.
To conclude, we can say that it is mandatory to minimize this disruption, so when life is back to normal, you should keep yourself ready to take advantage of the opportunities that experience put forth in front of you.