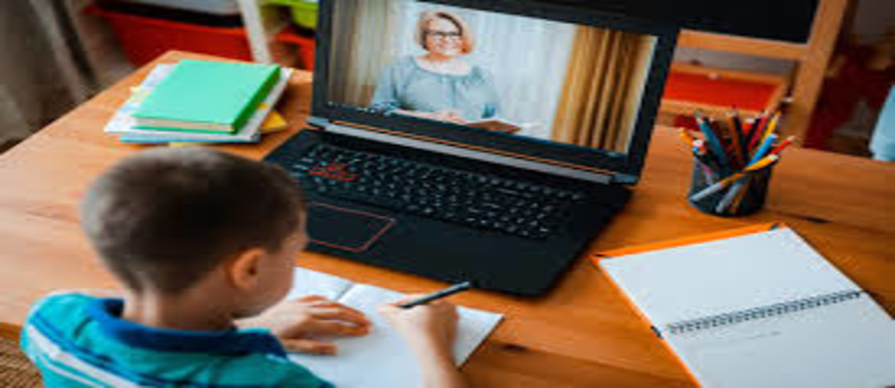 WEBINAR –the term this is derived from a combination of two words "web" and "seminar". To define, it is a method of one-way presentation that is executed through advanced web technologies such as any meeting. A great thing about a webinar is that it does not have to be live. It can be recorded and shared amongst different people sharing the same interest. So they can grab the knowledge shared during the webinar at a convenient time. A webinar is an e-learning method that provides immense opportunities to gather information and connect with industry professionals from different parts of the world.
It is certainly true that Webinar is the best for online learning and some other various purposes as well. For generating sales, growing online followers, promote your online course; deliver the information to promote a business product or services. In the digital marketing industry, marketers use webinars to grab new prospects by showing some profitable case studies.
 But the question remains the same. Does Webinar is an effective tool for E-learning process?
Advantages of Webinars
Knowledge shared can reach to the audience globally. This benefit to be popular on a large scale.

It is the most affordable method and no need to spend a dime to host a webinar.

It can be watched by people from the comfort of their homes.

Helps to absorb and retain the information presented in the webinar.

Return on Investment on the webinar is quite good

Tools used to host a webinar are available for free and don't require a high configuration system.
Use of Webinars
 Some of the great uses of webinars are listed below.
– For e-learning training courses or host workshop online
– Organize online meetings, seminars, conference, debate, lectures, and presentations
– Have an information-sharing session with the industry experts
– Teach students of colleges, universities through e-learning method
– Using a Learning Management System acts as a tool to make any online event successful.
Challenges to Host a Webinar
Go through the below-mentioned challenges to organize an effective webinar presentation to connect with your target audience.
Technical Challenges:
If the audience is not tech-savvy, then the issues such as signing in, incorrect password, software glitch, audio-video issues, breakdown in internet connection.
Holding Learners Attention:
This depends on the ongoing topic in an e-learning session. There could be possible distractions that get in the way that harm your overall learning experience.
Giving an Effective Presentation:
A presenter has to crack jokes, interact with the audience, to make the best out of the presentation. They have to master the art of giving a presentation effectively, which is not a scenario in any classroom environment. 
It is certainly true that Webinar proves as an effective medium for an online learning session. Check out some effective ways to conduct a webinar but make sure to prepare for the challenges and work out on it. Keep reading an online educational blog to stay updated about the recent updates in the e-learning world.