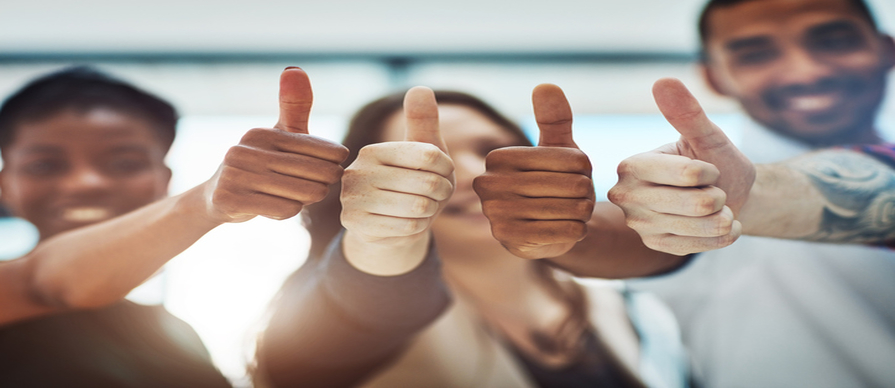 If you are a businessman who manages his firm with the help of a number of employees then it is essential for you to have an understanding of team motivation to keep the morale of your employees high even during various types of crisis periods. For instance, now that the COVID outbreak is spreading rapidly, the management heads of various companies need to be even more careful about their employees. Everyone is working from home, isolated, and stressed by the current situation. Thus, it is important to keep their morale up to ensure that it does not hamper their productivity and keep them mentally and physically safe.
Keep communicating with them:
Communication is one of the key things that an employer can do for group motivation. It is important that during a crisis, when things are not going normally, there is a transparent channel of communication between the employee and the employer. The employees should not feel cut off from the company as that would bring down their morale and affect their mental health. The management authorities can organize con-calls and video meetings to discuss important updates about the company.
Understand the specific needs of employees:
A company is built with a number of employees and it is only natural that each of them would need help in different sectors of their lives. If you are an employer, you should be well aware of what your employees need. However, this knowledge is more important when the company is going through a crisis. For instance, during this pandemic, some employees might need help with their child care while some may need to take better care of the elders in their families. No matter what the needs of your employees are during a crisis, you should try your best to solve them to keep their morale up.
Be empathetic and flexible:
During any sort of crisis, people need others around them to be more empathetic. If you are an employer, this is doubly applicable to you. When your employees are working for the company even in the middle of a crisis, you need to do your part by being more empathetic and flexible. In case your employees are working from home, you can give them the flexibility of time so that they can balance their household along with their work. If an employee appears to be very disturbed because of the crisis they are facing, you should be empathetic and try to understand their problem to help them solve it.
These are some of the things that an employer can do to boost the morale of their employees during any crisis. You, as an employer, can also take the help of any training and development blog as well to get a better idea about managing the situation during a crisis. Given the fact that your employees will be looking up to you, even more, when a crisis hits, make sure to keep yourself composed and handle the situation in the best possible way.