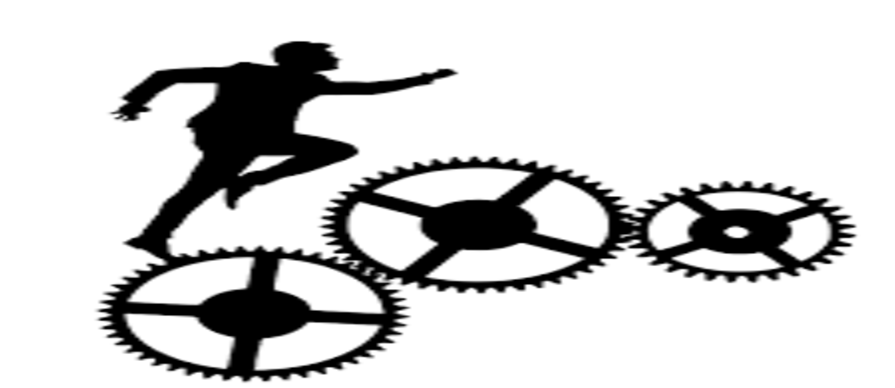 Are you dreaming about differentiating yourself from others as a high-performer? If the answer is yes, then you need to work at a high level of intensity. Considering the real-life examples of people surrounded by us you can automate the high performance by following the right habits. With the help of routine, you can maximize personal productivity in your daily and work life. Ultimately, this benefits to maintain a perfect work-life balance.
Go through some exceptional productivity techniques for Work
1. Plan Your Day:
It is certainly true that the initial 2 hours of the day are most crucial to make your day productive. Plan that initial couple of hours to set and review the goals defined for the day. Bifurcate your to-do list into personal moments such as workout, meditation, reading, and professional ones such as meetings and appointments. With the proper productivity techniques, you can transform your entire day.
2. Eradicate Distractions:
To keep you focused while doing an important task of the day, make sure to eliminate distractions as much as you can. This may distract you from the on-going task. Specifically referring to tech enthusiast they are habituated to use their mobile phones. So you have to keep the cell phone to do, not disturb mode for any interruption.
3. Apply the Kanban Method:
With the assistance of the workflow management systems such as Kanban, it gives an alert about a specific task to be accomplished. Also, it shows the task completed, which makes things easier to track productivity.
4. Time Tracking Tools:
One of the effective productivity techniques that can be applied is time tracking tools. They reveal great stats about proper time management. Also, it keeps you accountable to start your day in a way by making some necessary improvements. Using time tracking tools it turns out to be a game-changer by putting every minute of the day and work efficiently with less time.
5. Take Short breaks:
Human minds are not created to be hyperactive 24/7. It requires rest too similar to your body. If you are starting your own business it requires lots of things to manage your plate. Due to a lack of attention, things may go haywire. So, it is essential to take a short break for a quick digital detox. A few minutes, when invested to refresh yourself, prove worth in raising productivity.
To conclude, we can say that adapting to the aforementioned productivity techniques you will be able to make the best out of it. You can also search for professional training courses that act as an ultimate guide to achieving goals in life.