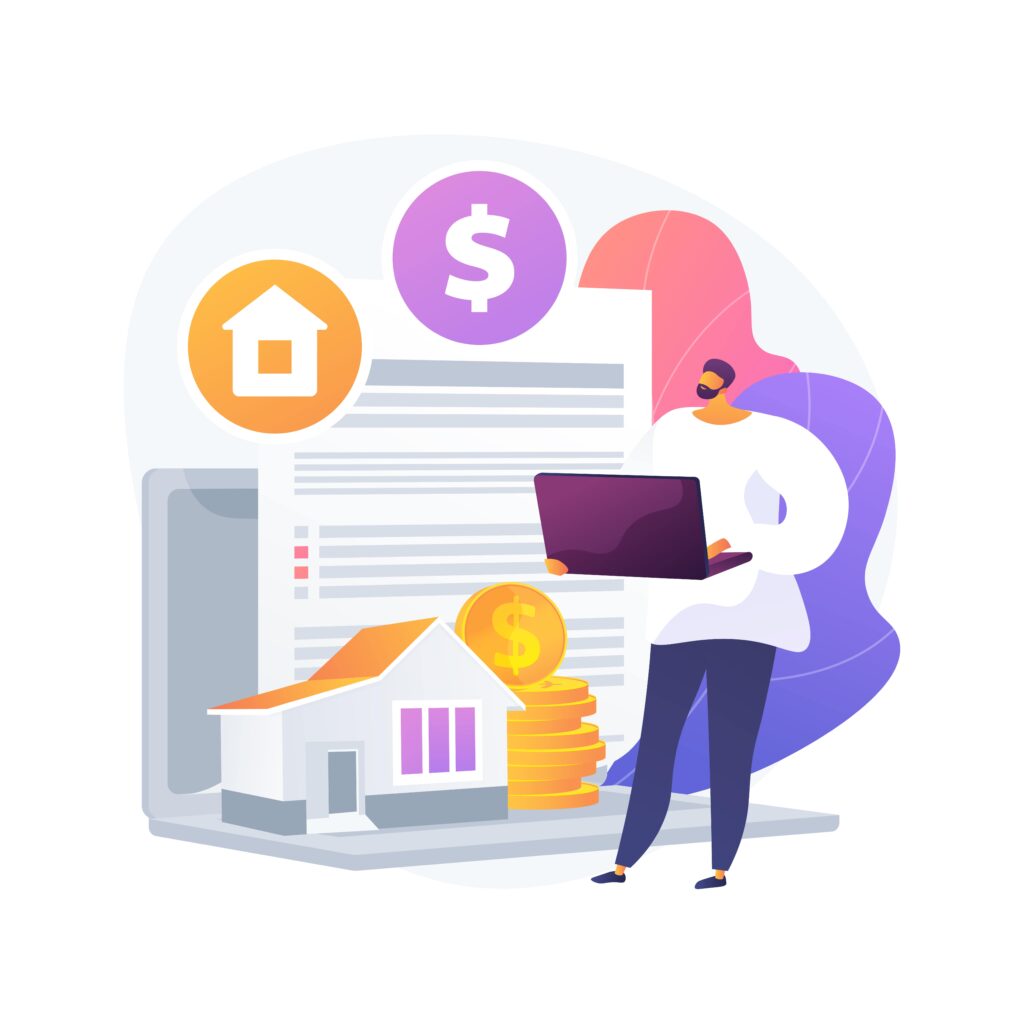 Without doubt, digital assets such as cryptocurrencies, NFTs, and other tokens is here to stay. The digital asset management system allows owners to hold their assets securely. These digital assets are reside on blockchain technology infrastructure which is immutable.
You might be wondering what blockchain is? In simple language, blockchain is a network of encrypted databases that securely records information in a peer-to-peer fashion. How does blockchain work under the hood? At its core, blockchain is a shared public database and a copy of each database is duplicated across a network of computer systems.
Such infrastructure allows users and miners to only add new entries or transactions records to the database and restricts any alternation in the existing records. The digital asset management system help keep track and records of your asset.
What is digital asset management?
Digital assets are not limited to just cryptocurrency. There is a whole range of possibilities to explore beyond Bitcoin and Ether when it comes to digital assets. Digital arts, rights to physical assets, or even personally identifiable information are prominent examples that can be represented digitally as tokens on blockchain networks. The biggest challenge for a digital asset owner is storage. The digital asset management system provides owners and investors a more secure place to store, manage, and access their digital assets literally from anywhere.
Most digital asset management systems rely on keys and signature architecture to function properly. To a larger extent, the ownership and control of the digital assets not only rely upon the storage but also on the key signature architecture.
The role of the signature in the digital asset management system is to represent your authorization to share or transfer access rights to your digital assets to someone else.
The digital asset management system help establish transparency between parties across all digital asset class especially in terms of ownership and transactions. Most digital asset management system are in sync with the blockchain they operating on.
The records available on the digital asset management system are unchangeable are accurate which allows asset management organization to assess holding and analyze the performance and risk associated to assets within their planning cycles. Apart from that, with the help of digital asset management system, asset management groups alos get easy access to sensitive asset-related information in terms of asset history, that can be further shared with provider and partners in a secure fashion.
If you're looking for the best digital asset management service provider in the US, YodaPlus ranks at the top of the list.
Yodaplus offers one of the best digital asset management system in the USA, with top-notch security features for individuals and businesses. Moreover, they specialize in state-of-the-art custom blockchain development services and other use cases of blockchain technology in capital markets.
The experienced team at Yodaplus manages blockchain projects, digital asset management systems, decentralized applications, and asset tokenization platforms for you so that you can focus on the core functionality of your business. With their services, enterprises can create legally compliant decentralized blockchain-based capital markets technology applications at scale.