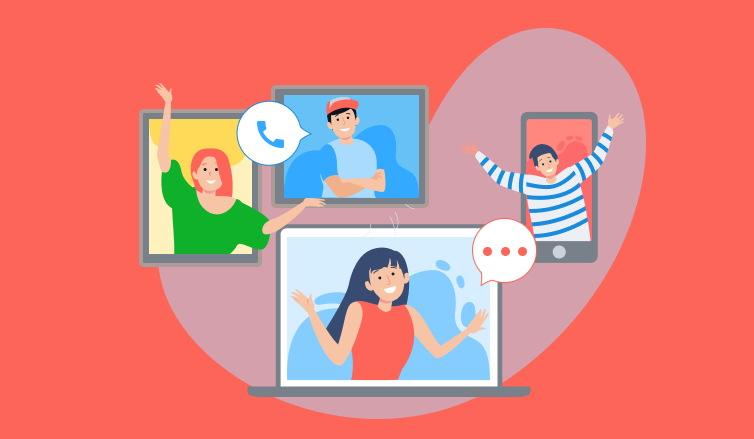 Professional skills often do not receive the attention they deserve, but this does not mean they are not necessary for a workplace. The world is observing a rise in corporate job availability, and employees with certain professional skills tend to differentiate among others. They are not only appreciated for their skills but also open doors for endless opportunities for themselves. They can literally make someone's career. Especially in modern times, where there is competition among candidates for a better role, having the knowledge of these skills can give the individual an edge over others.
One can bag the greatest deals and get their dream job if they have the right set of skills. The combination of the right qualifications, knowledge, experience and professional skills can turn the tables in one's favour. Let us dive deeper and understand what skills you can learn to grow your career exponentially.
Critical thinking and problem solving

Critical thinking is important for almost every job that requires the individual to take important decisions. A person must be able to analyse a situation carefully on the basis of evidence, question assumptions, test hypothesis, and derive conclusions from any form of data. It need not just be achieved by professional skills training as it is more of a habit that needs to be inculcated in oneself with practice over a period of time.
The skill of critical thinking can be taught in the classroom with formal training as well, but it needs to be implemented in the real world so the person can make it a habit in daily life. If you have an interview set up with your dream organisation, it is important to know that most major organisations prefer to have talent onboard that has this skill.
Professional etiquette and strong work ethic
If there is one thing that every organisation will want their employees to have, it is strong work ethics and professional etiquette. Regardless of what job title or position you are aiming for, your employer will expect you to reflect professionalism in a work environment and strong work ethics. As you go about your day in corporate organizations with your meeting schedules, you will be required to follow a professional approach to your work. Professional skills training will help you adapt to simple disciplinary tasks such as being punctual and having an approachable attitude. Your employers will surely be more considerate in choosing you for promotions, new opportunities and positive outcomes if your actions reflect a strong professional behaviour and impressive work ethic.
Communications skills (Oral and written)
While communicating your idea or message to someone, it is essential to keep in mind that the simpler the message, the clearer the understanding. To ensure that your idea was conveyed successfully, it is important to keep your message short, clear and precise. In order to improve your verbal communication skills, by trying to keep your listeners engaged. In various job titles, having clarity in written communications is just as important as any other skill, and these skills can be mastered with professional skills training. To get better at this skill, you can proofread your work and check if it sounds confusing or jumbled. Make sure your text conveys your thoughts in a cohesive manner, making it sound more professional.
Leadership skills
The first step toward landing your ideal career is to establish a clear idea of your strengths and weaknesses. Professional skills training will help you with evaluating your skills, practicing critical thinking, teamwork, professionalism and worth ethic, together with great communication skills. This will, in turn, make you the ideal leader of a team. Your team members will look up to you and yield excellent results together as a team.