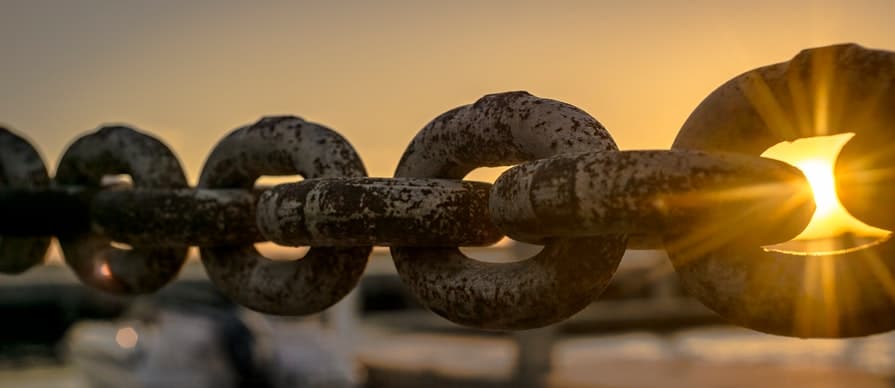 As you all know Google and third-party SEO tools like MOZ change algorithm on a timely basis. This, in the end, changes the ranking algorithm.
The recent update on 5'th March by Moz affected the DA ( Domain Authority). You need to be updated about these latest educational updates to avoid DA crisis.
How DA is affected?
Well to get that DA right you need to add good quality and relevant backlinks. You surely want to stay away from blackhat SEO. Get insights on the latest learning trends by reading various blogs online.
So, when MOZ updated its algorithm the DA of many of the sites came down by 50 %. This is why link building is one of the most important SEO technique.
Here, are few link building SEO techniques
1. Guest Blogs-
You may think that guest blogging is a far old technique and it won't work anymore. Well that's not true if you take your eyes off guest posting possibility is that you will lose someone of the important backlink technique
Even A-listed firms are using this SEO link building technique to enhance that Domain Authority.
The only thing you need to remember is to target good quality sites.
2. Turn brand names online into links-
Keep an eye on brand mentions online. If you haven't already started doing that, well it is time you do that already now. You can turn brand mentions into links. It is easy to link generation and associated with communities interested in your brand.
This is the easiest way to make that presence online. It could be an event of posting on Instagram or some event on Facebook. You can just ask the person using your brand name in the post to add a link of your brand.
3. Posting evergreen content on blogs-
Any news content has a shorter shelf life. Creating evergreen content will always be useful and relevant for the audience to revisit the post whenever required. So keep your focus on creating on more evergreen content. E-books, How-to-posts and lists always work for a longer period.
Compelling and SEO optimized content will give you a lot of clicks. In the era of a virtual assistant,, you can also go for voice optimized content.