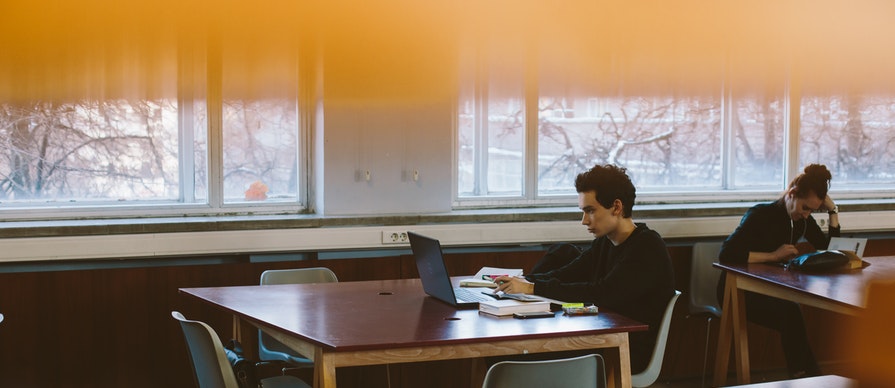 History is evidence that self-learners are genius & innovators who make some notable contribution to our society. Self-directed learning is a powerful engine gifted by God that allows us to fulfill the goal we have created for ourselves. Humans have the ability to learn new things in such a way that it will bring a difference in all the areas of our lives.
Self-learning methodology is natural amongst us and it is yet to reach its full potential. Out-of-date education methodology does not act as a motivation factor a learner requires during the learning process. These days, you might possess degrees & diplomas, but deep down somewhere you always feel that more education is required. 
Check out sure shot ways, by understanding how self-directed learning looks like:
Setting Up Learning LifeStyle: To develop a self-directed learning attitude you should be prepared for compromises in your life. Self-directed learning in the classroom or in your home is a long-lasting process. It is a lifestyle to be developed to adapt the learning cycle to gain a positive outcome. A learner keen to walk on the path of self-directed learning should pursue it with a passion & should totally engross by its activity.
Ignite the Spark to Learn: The roots of education lie in when a student doesn't have to cram the teaching imparted. Rather than rote learning God has created us to acquire knowledge through passion & not forcefully. Self-directed learning requires fuel to ignite the spark & with the materials provided us by Almighty through the things we are surrounded by.
Understanding Own Learning Style: For every tutor, it is quite difficult to adapt to the learning style of each student during classroom training. During the old-school learning style, all learners are equally treated during the entire learning process. If a student is allowed to acquire knowledge as per his own style he/he might flourish with flying colors & productivity may improve a lot.
Self-directed learners Confidence: While you are on the track of self-directed learning it is important to have confidence & a bit of risk-taking ability. A student who decided to pursue his passion whole-heartedly will gain expertise with his self-confidence at the top floor. Self-directed learning in the classroom student is not afraid to clear their doubts, but rather seek help from others whenever required. Once each self-directed learner is allowed to reach his decided goal in life he/she will not leave any stone unturned to make every dream come true.
To conclude, we can say that there are various ways one can start self-directed learning to gain the required skills in life. By following the aforementioned steps it helps you to teach yourself with available resources that can consistently change your life.