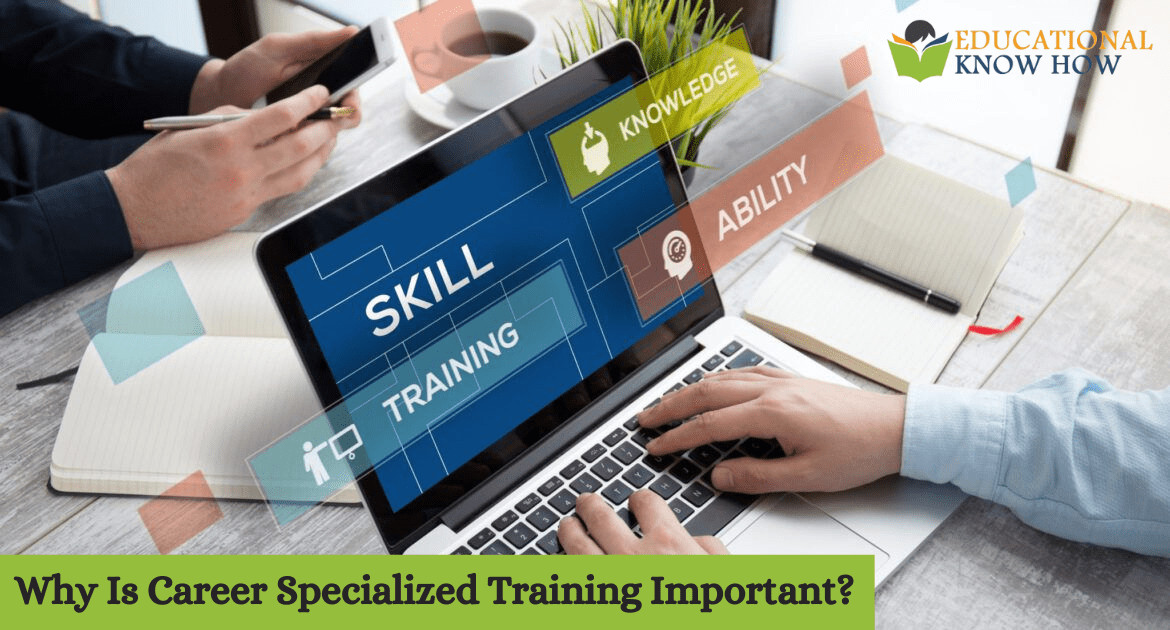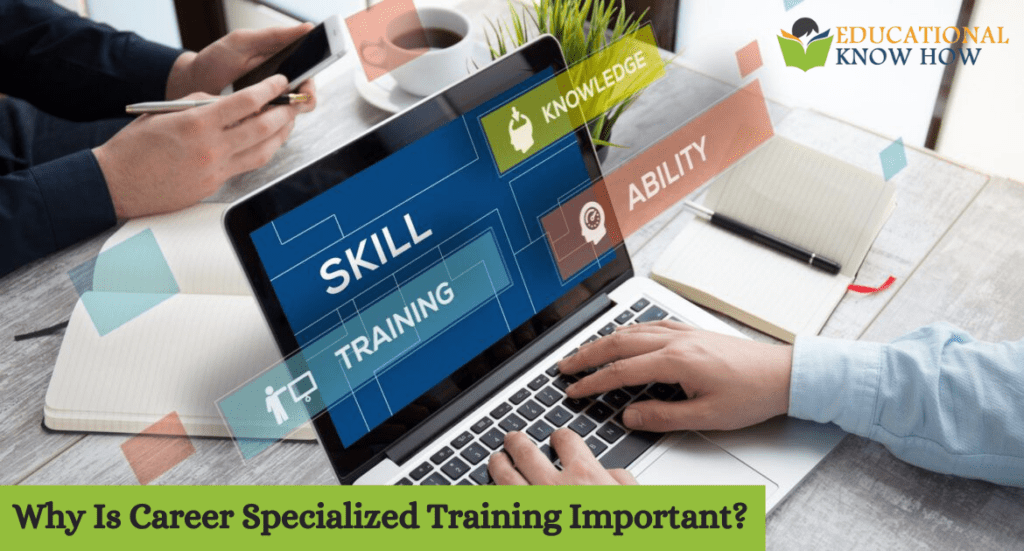 'Education is not preparation for life, education is life itself' – John Dewey
Career Specialized training can be the first step to the career you choose
Some jobs do not require a certificate or specialized course to start a related career. But what about the career you love? You might have read many blogs on corporate training. You might have also prepared yourself well. You have always aimed to build to form a career in that field. So, it would be a great idea to achieve a career specialized training as the initial step towards success.
Differentiate yourself
The marketplace for jobs is competitive. Many employers won't even be willing to give you a second glance, let alone an interview, without the right credentials. Completing a training program and earning a certificate or certification shows employers that you are serious about your role in the profession.
The marketplace for jobs is competitive
Today, it is difficult to differentiate yourself from a sea of talents. A certificate program and knowledge gained from training and development blog will also prove that you have the skills necessary to do the job — even with limited experience. The right training and certifications can set you apart and help you land the desired job.
Perform the best by preparing the best
When you undergo a training course, you will be introduced to curriculum topics that prove helpful in your job. The new learnings and knowledge will improve your skills and increase productivity and performance at work. Overall, you can contribute to the organization to achieve its business goals.
Eliminate career shortcomings
Today's business scenario is completely different. Whether you are working in the fashion industry, a business owner or have a technical role, you might have experienced that the industry is ever-changing. It becomes unavoidable to neglect the new demands of the industry. So, career specialized training will assist you in keeping up with the growing industry trends. Career specialized training will expand your knowledge of the current industry.
Utmost work satisfaction
With the newly gained knowledge, you will be able to perform better, deliver more and contribute more to the organization. This, in return, boosts job satisfaction, and employees and the organization grow together.
An overall upliftment
Firstly, you get a better picture of your roles, responsibilities, and expectations at work. You will be able to better understand the future scope of your work. Moving ahead, you will be better focused, more confident, and more qualified for the present job market. During the training, you will meet more people in the same industry. More connections lead to more exchange of knowledge and career discussions.
Career Transitions and Advancements
You may have discovered a new passion that you would like to pursue; you may wish to adapt to a more suitable environment, have more flexible hours, or you may simply want to make more money.
If you have discovered a new passion or decided to accept a new job offer that requires selected skills, then career specialized training is for you. You may have wanted the new job because of the higher pay, flexible work hours, better work environment, or other advancements. The reason may vary on a person-to-person basis. Many employees are proactive and they identify new opportunities in advance. If you belong to this category of employees, then you might be aware that often career training can add specializations and qualifications you need to pursue a new direction.