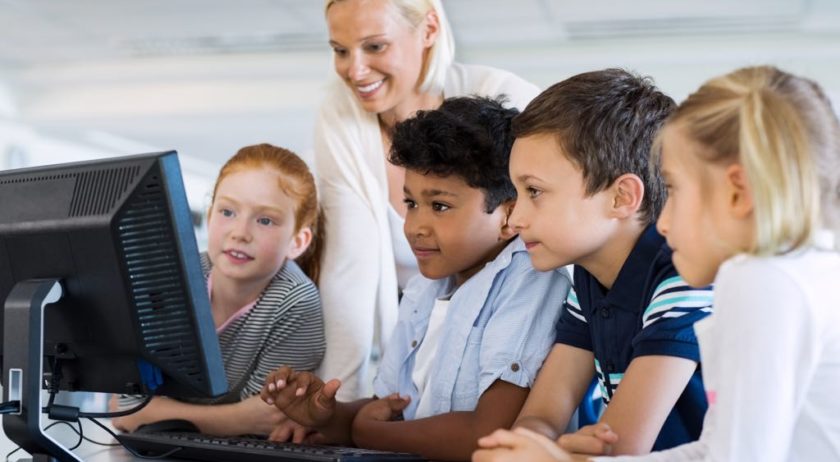 The significance of blogging has greatly increased during the last few decades. Until a few decades ago, we only had a few online blogs. Today, the myriad blogs available online cover every subject and industry imaginable. Anyone with strong writing skills can create a blog and use it to express their ideas and viewpoints.
Blogs have a wide range of potential advantages, including those related to business, marketing, and SEO. They also have some educational advantages for the bloggers as well as the readers who will read them. They are now utilized in educational settings at the middle and high levels. The benefits of educational blogs for students go well beyond just expressing opinions. As blogs have so many advantages over traditional forms of communication and education, they are becoming more and more popular. 
Benefits of Educational Blogs for Students:
Promote self-expression
Develop analytical thinking
Exercise students' creativity
Improve students' writing skills
Encourages the sharing of resources among students and teachers
Blogging enables students to express themselves in their own "unique voices." Students can hone their communication and conversation skills by commenting on other people's posts or responding to feedback on their blogs. Blogging can also teach learners to be polite and conscientious.
Blogging improves students' critical thinking and raises their learning level above "knowing" and "remembering" instructional materials. Students must first evaluate the material and then clarify their opinions about it before they can write it down. Then students must carefully formulate and defend their own opinions. Blogging encourages students to consider how their thoughts might be understood and commented upon by others.
When people create fresh content and layout for their blogs, blogging allows them to express themselves creatively. Customizing the themes, selecting relevant photos or videos, and designing the layout enables students to be creative. This is a visual platform for kids to express themselves. Blogging may make studying more enjoyable.
Blogging Guidelines and Expectations For Writing The Best Education Blogs:
Before allowing students to start making a comment on a topic, educators must establish clear standards and expectations for their students.
The following are some appropriate blogging policies to create the Best Education Blogs:
No spam, chain messages, or hoaxes in the comments
Stay on topic
Offer some concrete suggestions
Follow netiquette rules and respect for others
The Advantages of Blogging for Instructors
From the instructor's perspective, the best blogs on education can be used for professional development. It encourages teachers to share their teaching experiences and ideas for reforming education. Furthermore, educators can offer resources for free software and teaching tools.
Education Know How: Enhance Your Blogging Experience With Best Blogs on Education
It's high time to assist learners and educators in efficiently or effectively using technological tools and online resources. Education Know How is the premier platform for the most recent educational sector updates if you're looking for the top education blog. They provide the most exclusive, engaging, and trustworthy blogs that can provide you with substantial insights into real-life company scenarios. Engaging in educational blogging encourages learners to dedicate themselves to academics in a way that rote memorization alone cannot. Additionally, the abilities students develop through blogging will help them in their future academic and professional endeavors.