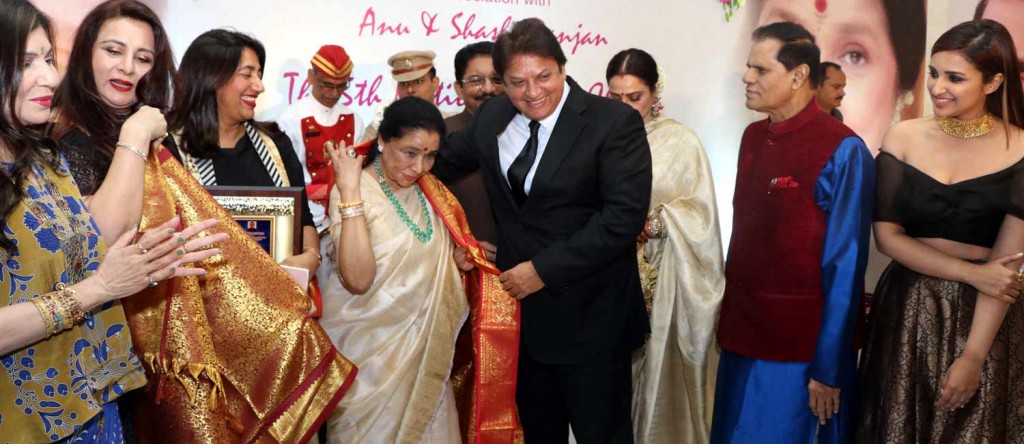 There may be many professional "Bollywood" acting schools in Mumbai, but a theatre actor always has certain leverage over their peers. Though screen acting and stage performance are technically different; a talented thespian can better adjust to the screen and camera than the vice-versa! This is why even the best acting school in Mumbai cannot teach a person to be an actor, but merely help develop their inherent talents with the aid of technical training and guidance under experts from various field. This is somehow largely misunderstood by people who want to join an acting school in Mumbai with dreams of stardom and fame!
Great looks and physical attractiveness only go so far when it comes to performing as an actor. Besides, character actors are far greater in number than lead roles; and almost each starts as an extra, or supporting character early in their careers. Thus, it is important that an aspiring actor sincerely pursue the arts of stage and theatre acting before they attempt a career before the camera! If you are already a seasoned thespian with appearances in school, college, or amateur stage performances, however, the technical knowledge and credentials earned from a proper Bollywood acting school would greatly help you develop a successful career.
If you have the talent to perform before a live audience; you should start looking for full-time courses at the best acting schools in Mumbai. If they are truly one of the top academies; they will screen you and evaluate your talents before enrolling you for a full-time course. However, the best professional acting schools in Mumbai have also developed a number of workshops and short-term courses for people who are yet unprepared for advanced training. These short training modules are based on specific skills like dancing, speech and voice modulation, or choreography to help improve your opportunities and performance as a capable actor.
An actor is an amalgamation of several distinct skills and abilities, and not everyone has the same talent. In fact, it is diversity and uniqueness in a person's performance that helps them develop a successful character which would be appreciated by the director, co-performers, and the audience! This is why people should make a careful critical analysis of their own skills, and try and become a capable theatre actor before enrolling in any of the several "Bollywood" acting schools in Mumbai, or any other performance arts institutes around the country!