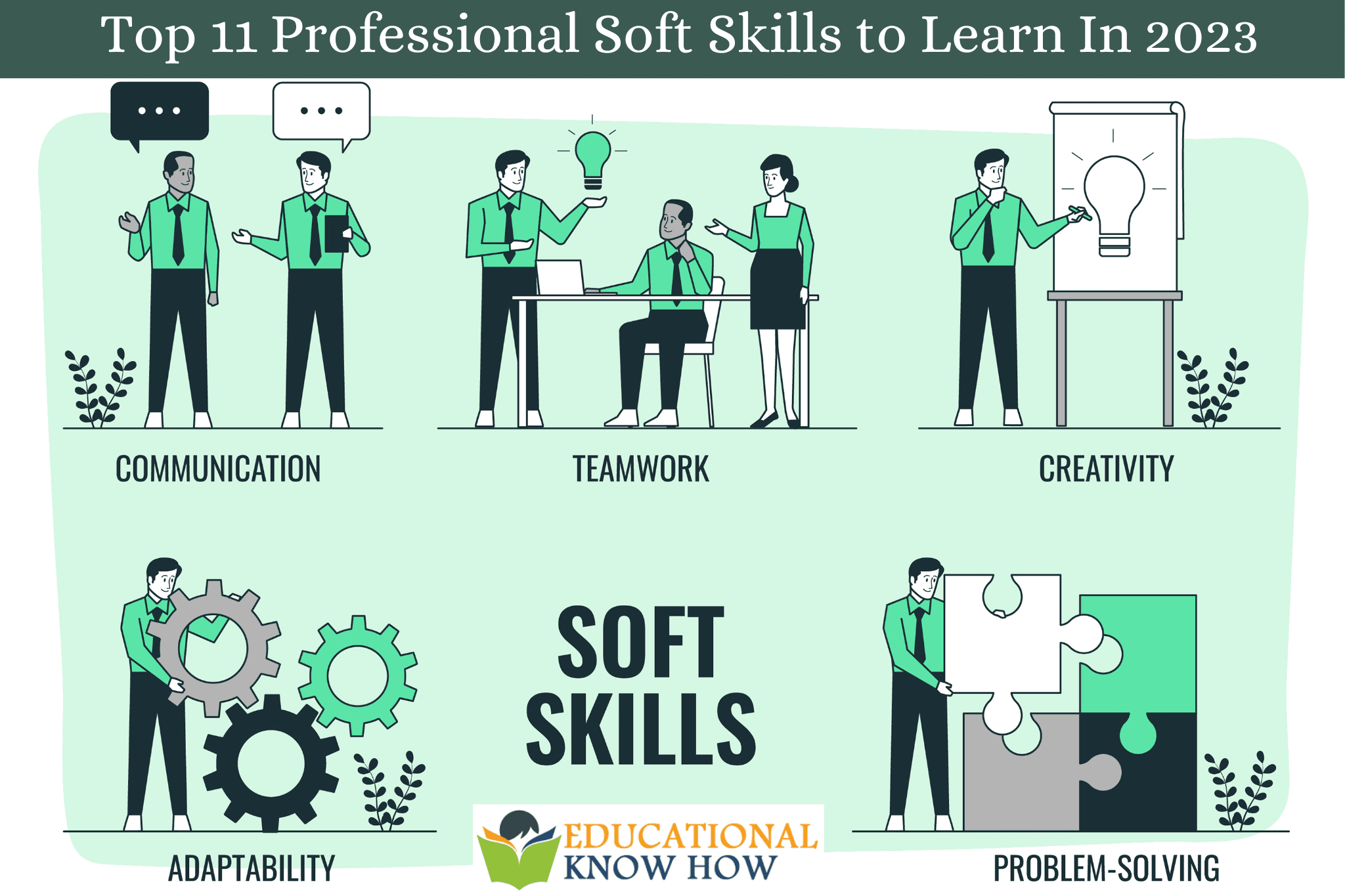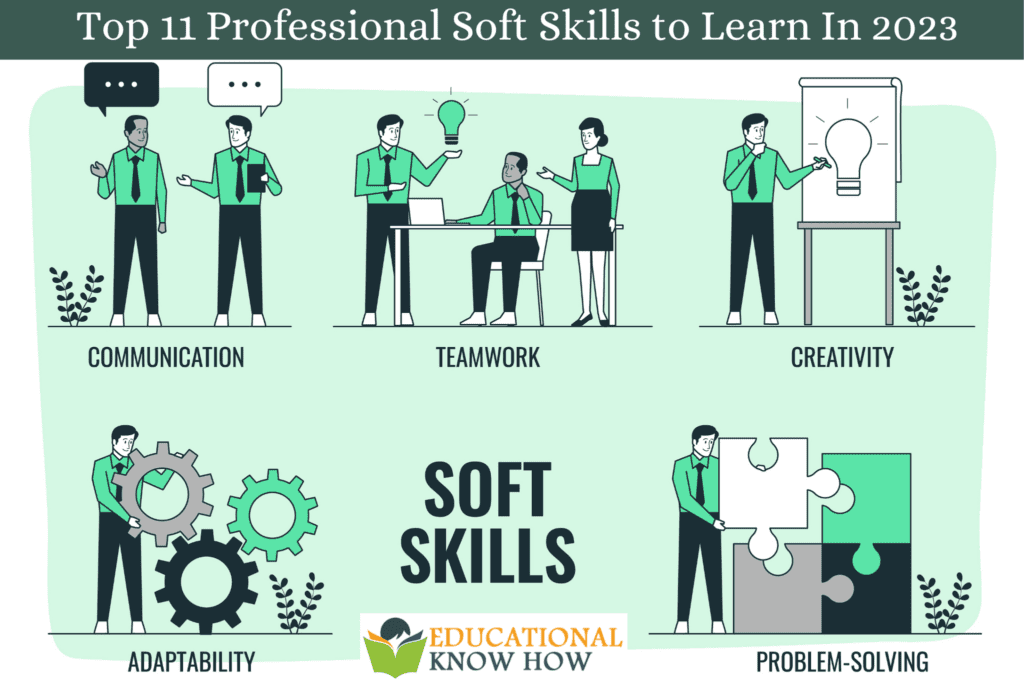 Soft skills refer to all the different skills human beings possess and apply in a professional setting. They have become an important quality in today's corporate world and are among the most sought-after skills for business leaders, HR personnel, and those looking for professional development or employment.
MOST IN-DEMAND SOFT SKILLS IN 2023
While there are many soft skills you should know, here are the top 11 soft skills you can learn from a professional skills training course.
RESILIENCE
Resilience is the most important skill you should possess especially during a crisis or change. With resilience, you can handle pressure and learn lessons from it.
EMOTIONAL INTELLIGENCE
Emotional skills refer to the ability to understand, manage and use your emotions in a useful way. A survey done by Carre Builder found that 71% of hiring managers value EI over IQ in an employee and 75% of employers are likely to offer a raise or promotion to employees who have a high EQ.
TEAM WORK
In today's world, more and more professional skills training courses are emphasizing on teamwork as it is important for teams to work together. The reason for this is that the more people you have on your side, the more ideas you'll be able to come with. When people work together, they can use their combined knowledge and experience to come up with solutions to problems.
TIME MANAGEMENT
The ability to use your time wisely. When you're good at time management, you feel motivated to things done. You get more efficient when you do the right things at the right time instead of procrastinating.
CULTURAL INTELLIGENCE
Cultural Intelligence refers to having an awareness of diversity and the fact that workplaces and societies are becoming increasingly diverse. It can help you relate to others better and work effectively with those from varied backgrounds. That is why, it is an important skill that you can learn from professional skills training courses.
ADAPTIBILITY
No matter what is your job role, the ability to adapt to change and having a positive mindset towards it is important. Nobody likes a whiner. It is important to accept change not only as a part of the ever-changing business world but as a chance to try out new strategies for thriving in environments where change is inevitable.
WORK-ETHIC
You cannot succeed in a role without putting time and effort to achieve your goals. Company leaders and hiring managers are always on the lookout for people who will go the extra-mile to succeed without being asked.
LEADERSHIP
Leadership is a vital skill that you can learn from professional skills training courses. Whether you are a manager, team leader, or experienced CEO; leadership is vital for leading teams and navigating the current market conditions to deliver business growth.
FOCUS
Social media, mobile technology and the internet have shortened our attention spans and has made focusing on work tasks, a challenge. That is why, having the ability to focus on what you're doing is important.
DIGITAL LITERACY
Employers are now looking for candidates who can learn any digital tool quickly. With digital literacy skills, you are actually telling an employer that even though you have never used a digital tool before, you are a quick learner.
WILLINGNESS TO GROW
More and more companies are on the lookout for candidates who want to grow. Wanting growth is more about promotions. It's also about having an Entrepreneurial spirit. Being open to change and feedback is an important skill to possess.