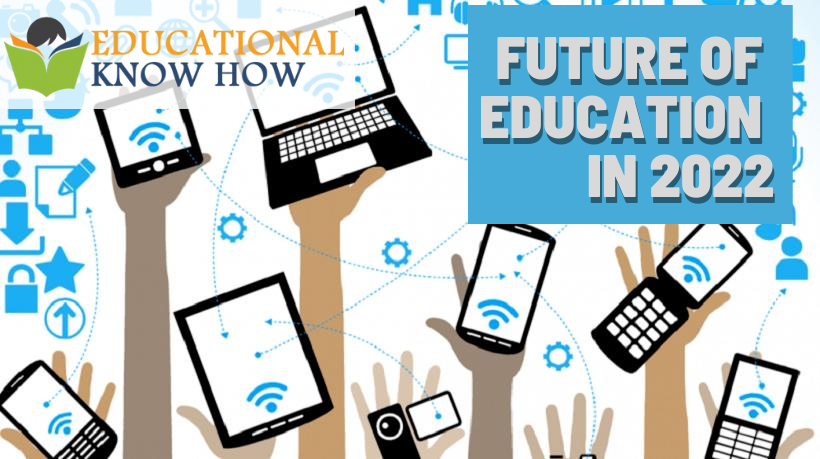 Traditional education has undergone a significant transformation in recent years. With the growth of the internet and new technology, being physically present in a classroom is no longer the only way to learn. Nowadays, as long as you can go online, you can acquire a good education anytime and wherever you choose.
Some of the reasons why online education is the way to go in the future are mentioned below.
There are limitless subjects to teach and study on the broad and diverse internet. A rising number of colleges and universities are offering online versions of their programmes at various levels and disciplines. There are possibilities for every sort of learner, from music creation to quantum physics. Studying for your programme online is also a terrific way to earn an official certificate, diploma, or degree without having to visit a university campus.
Online education is typically less expensive than traditional classroom instruction. There are frequently a variety of payment methods available, such as paying in instalments or per class. This enables for more effective budgeting. Many of you may be eligible for discounts or scholarships, so the cost is rarely prohibitive. You may also save money by taking public transportation and using free class materials. To put it another way, the financial investment is lower, but the returns may be superior to alternative possibilities.
Online education is adaptable to the specific needs and abilities of each student. Online classrooms are typically smaller than traditional classes. Most online learning systems only allow one student at a time, which allows for more contact and feedback between you and your teacher in virtually all circumstances. Tutors can also use additional formats like forums or conversations to enrich their courses, such as videos, photographs, and eBooks, which are frequently available online. And this additional information is accessible at any time and from any location, providing you with a more dynamic and tailored education.
Online education allows both the instructor and the student to establish their own learning speed, with the added benefit of being able to create a timetable that works for everyone. As a consequence, employing an online educational platform provides for a better work-study balance, so there's no need to sacrifice anything. Online learning gives you important time management skills, making it simpler to strike a solid work-study balance. A shared objective between the student and the teacher can also encourage both parties to take on additional tasks and exercise greater autonomy.
You may study from anywhere with online education. This eliminates the need to commute from one location to another or adhere to a strict timetable. Furthermore, you save not only time but also money, which can be spent on other concerns. The virtual classroom is accessible from everywhere with an internet connection, and travelling is a great way to take advantage of this. If you're studying overseas and want to work, for example, online education is a really good option. There's no need to stop working or studying when travelling.
These are the reasons why online education is the future. You can get the latest new trends in education from the leading education blogs. There are several online education news platforms, one of which is Education Know How, which covers the education industry trends and changes. It is one of the best educational blogs providing educational institutes updates.