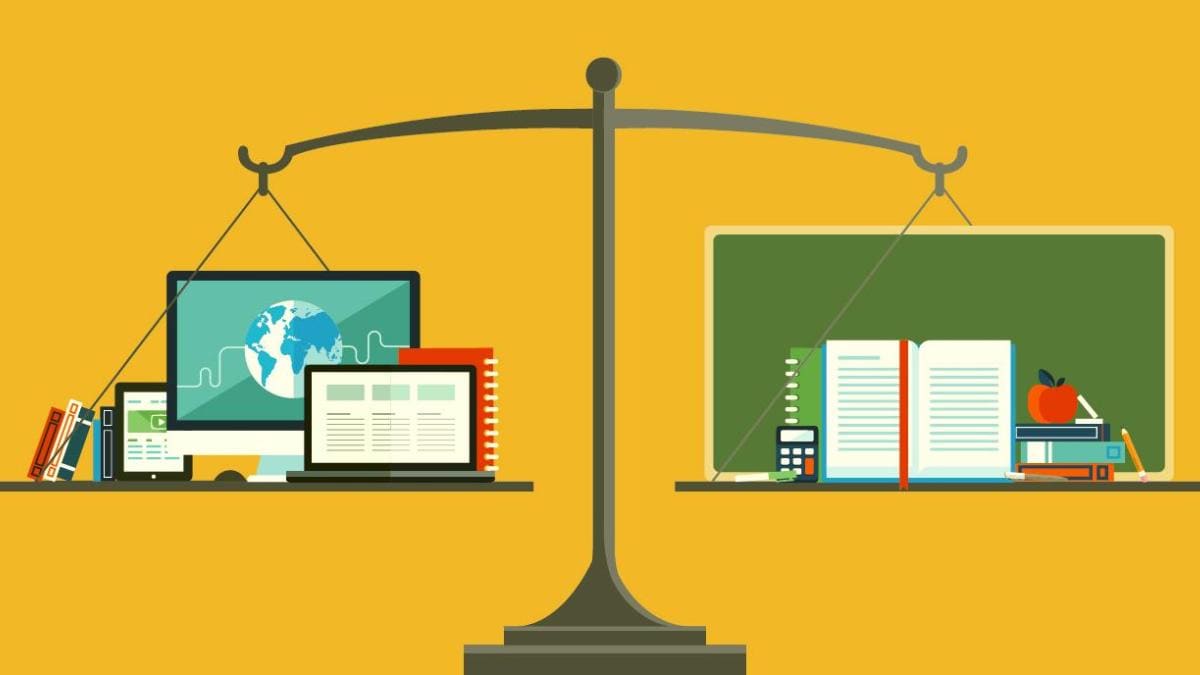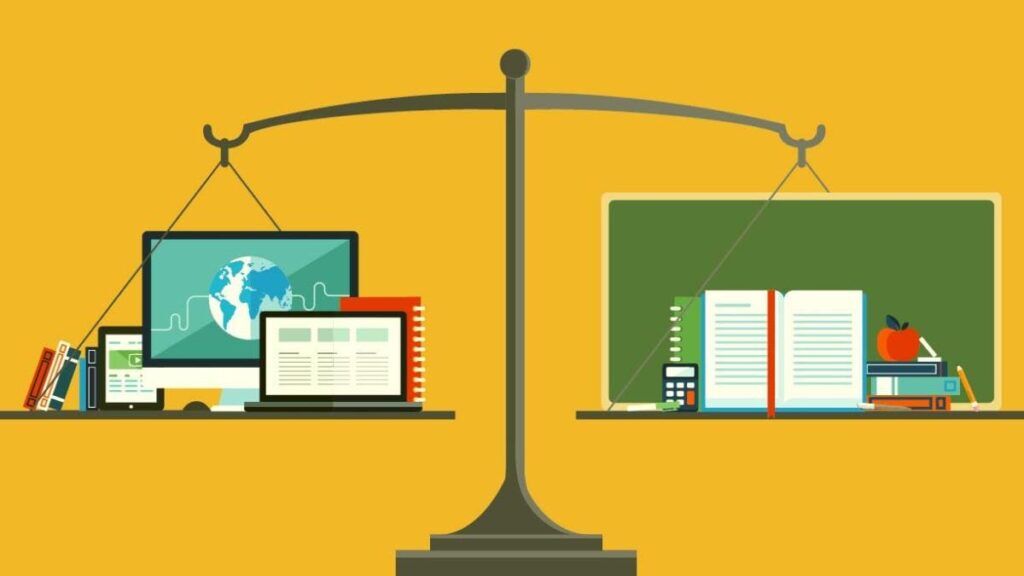 Training is no longer a one-horse race. Learning and Development professionals had limited alternatives before the introduction of automation, digital workspaces, and mobile technologies, with practically all of them falling into the in-person camp. Online learning has been more popular in recent years, thanks to technological advancements and improved quality of life, making it nearly impossible not to include it in your training delivery plan.
However, even if it improves retention and engagement, eLearning isn't always the best option—especially for some abilities that can only be taught through hands-on demonstrations and examinations. Online training will never be able to entirely replace in-person training in cases like this, such as paramedic practical training.
With education being the need of the hour in terms of one's livelihood, an inquisitive person must understand which measures he or she must employ to optimize not just their future chances but also the quality of education they obtain. There have been numerous attempts by both teams, i.e., supporters of (online and offline education), to advocate the merits of their respective teaching techniques, but these efforts have only added to the uncertainty in the area of education and the choice of ways of acquiring information.
Choosing between online learning vs offline learning might be quite difficult so let's take a closer look at these approaches to see which is the most convenient and successful, whether it's online or offline.
Throughout my career, I've discovered benefits (and drawbacks) for each of these delivery methods, so let's get right to it and do a "compare and contrast" of the key differences.
Online classes:
"Online education is a virtual environment in which teachers and learners are separated by time and location," according to Wikipedia. Let's start with the newbie since in-person learning has been around for as long as we can remember. Users may study whenever and wherever they choose using mobile eLearning solutions. It also allows you to advance at a rate that is comfortable for you, the student, rather than the facilitator.
Pros:
It may be ubiquitous and facilitate learning and teaching in disadvantaged/isolated settings.
Quick, simple, and straightforward.
Infrastructure costs are low, making it ideal for developing countries.
Transfer of a wide range of study materials safely and securely.
Access to highly qualified and specialized teachers all over the world.
Cons:
Changes in technology (computers, internet connectivity, other peripherals, etc.) or a lack of technical infrastructure (computers, internet connectivity, other peripherals, etc.)
Technical knowledge/operational abilities are lacking.
The lack of seriousness is due to a sense of distance between the teacher and the pupil.
Isolation of the learner, as evidenced by a lack of contact and debate.
Lack of confidence, extracurricular activities, and the resolution of uncertainties are all issues that need to be addressed.
Offline learning (classroom or Traditional education):
Traditional/offline education refers to the acquisition of information via a regular physical interaction between a teacher and a student in a classroom or other study location. It highlights the importance of consistent attendance and aids in the student's overall personality development.
Pros:
Classrooms that are interactive and allow students to express themselves freely.
A requirement for attendance that encourages timeliness.
Teaching that is both qualitative and moral.
Extracurricular activities and leadership abilities are emphasized.
In the eyes of kids, competitive testing and a healthy feeling of competitiveness are important.
Cons:
In certain cases, inept teaching staff.
Occasionally, there is a lack of practical expertise.
Teachers have a habit of spoon-feeding students.
The risk of student disagreement and friction.
Weather, political, and societal changes may all affect you.
Educational Know How helps to understand different spectrums of knowledge and pieces of information via a wide range of top education blogs and E-learning blogs.
Converting long, in-person classes to virtual classes is a typical question: What should you do if your orientation program is just two weeks long? Or how about a six-week technical series? In both circumstances, you'd go through the same steps: go through the learning goals again, pick the best activities, and engage students in the online classroom. Most likely, you'll divide the training session into several smaller portions. The two-week orientation might be split into ten live online sessions with homework in between. The six-week technical series might be reduced to a one-day in-person course, with virtual follow-up sessions and on-the-job mentoring. Your options are limitless as long as you include participants in their learning.
As previously stated, education is a pressing need, but due to the general human tendency to value the 'destination' over the 'journey,' we have concluded that both methods of education, with their advantages and disadvantages, complement each other in achieving the end goal of providing education.
As a result, rather than focusing on the means, what counts most is the drive to learn and the motivation to study, because one's caliber, not his certificates, determines one's fate.