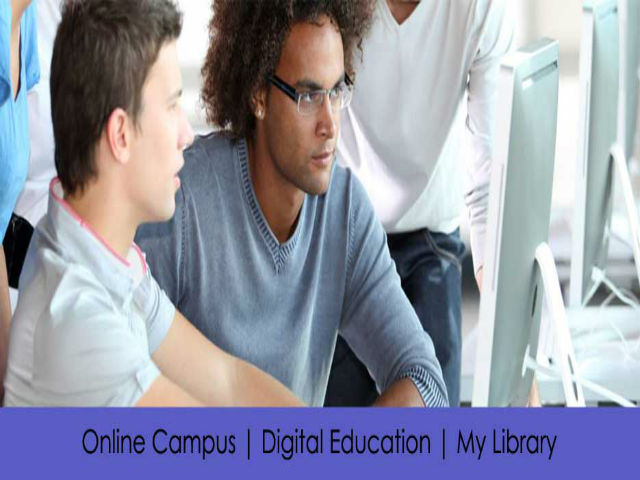 The electrical design process is an on-going step by step process; therefore it is hard to define from where it begins to where it exactly ends. The electrical design is generally divided into discrete stages, which allows the electrical designer to showcase an integrated design package. Here, in this article we would discuss what are some of the areas that we often ignore as we are quite sure that they will work out perfectly? Let's take a quick look at some of these
Fundamentals of electrical engineering is the key
It is of utmost importance for an electrical design engineer to have a full understanding of the fundamentals of electrical engineering principles. An electrical design has to pass through several crucial stages of development

The first and foremost stage of development includes understanding the scope of the project.
The second crucial stage includes defining and designing each component as per the recognized industry standards.
The final stage of the electrical design includes compilation of the individual components to create the final presentation of the design.

Main points to keep in mind

There are several main points that often need to be focused upon during the electrical design process. Usually, these common points are overlooked by many electrical designers but it is important to make sure that these points form the basis of your electrical design. Some of these points are

Regulations and standards
Electrical reference of components
Voltage system used on site
Avoiding possible failure modes
Electrical safety

Design each part as per the industry standards

After the selection of each component has been done, the designing step needs to be followed. Each part should be designed as per the industry recognized standards as well as any other additional standards set by the local jurisdiction for commercial or industrial occupancies. It is important to make sure that your design is up-to-date with the recently revised industry standards.
There might be some additional requirements in the project based on different components of the project. It is a must for an electrical designer to consider manufacturer guidelines for specialized equipment and use the applicable electrical equipment standards.Electrical designers must have a solid knowledge for all the cases that might occur during the project and should have a full understanding of the electrical calculations and their necessity. They should also be aware of all the relevant codes and standards utilized within the electrical industry.
Create the electrical plan

Once each part has been designed and applicable standards have been determined, the electrical designer must begin with the compilation of those parts to create the electrical design and complete a set of plans.Due to the recent technological advancement, earlier these plans were basically hand-drawn blueprints but now, most of the plans are created digitally using different software tools. These digitized plans are much easier to revise and transmit than those that were drawn with pen and pencil.