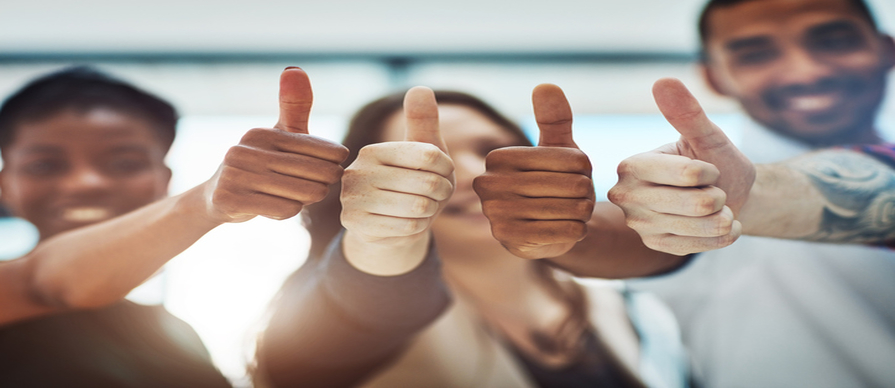 A skill set is a blend of talents, attributes, and interactions that you can use to perform tasks. This may be a combination of soft skills such as organizational skills, management, and leadership, as well as hard skills such as artificial intelligence, computer programming, digital tool learning and more. Spending time on developing your skills will help you accomplish personal career ambitions, like a promotion or becoming a subject expert.
Focus on these five quintessential skills which will help you built a great career:
Strong communication skills – Good communication skills have become highly important in the quickly globalizing world to remain competitive in the corporate market. Although nearly all can pretend to have communication skills in one way or another, modern successful communication has its own rules, strategies, and scientific concepts that can improve communication considerably. Indeed, the brightest and most creative concepts, if not communicated properly just get lost in between. Many detailed courses will improve productive communication abilities, both in-class and online. American billionaire Warren Buffett outlined public speaking skills among the best skills for success not only in the corporate world but also in life.
Focussed study/ learning – A study conducted at Ban Ki-moon Institute for Sustainable Development found that 74 percent of student respondents believe that soft skills are very important for success in professional life, whereas 26 percent believe that hard skills are more important. These findings of the survey illustrate today's realities and the need to find a balance between hard and soft skills learning. We should keep in mind, though, that this dilemma is difficult. Hard skills are still highly regarded in the world outside colleges and so do soft skills. \
Team-work & Collaboration – Teamwork is very important to your career and so there are few things to concentrate on to improve your performance in teams. Focus on improving your body language, the way your seniors and peers talk to each other. Many positions require you to work with someone professionally and politely, whether it be your colleagues or customers. Employers like someone who brings out the best of people.
Empathy – A basic part of how we communicate with each other is the ability to empathize with others or see situations from their viewpoint through knowing their feelings and reactions. It is important to connect honestly and authentically with others because sensitivity helps us to show to others that they are heard, despite your disagreement with their opinion. The ability to interact with feelings, build emotional interactions with each other, connect with workplace teams competently, and use emotional knowledge intelligently and professionally to create a productive workplace atmosphere.
Digital skills – Digital skills have become important as we are increasingly relying more and more on the internet, social media, artificial intelligence. The latest development has seen the introduction of information technology technologies in many of the biggest and most revered organizations and even government departments. Basic programming skills are not enough. Employers expect graduates to be able to do everything from effectively using the internet to creating exceptional reports on Microsoft Office and from advancing business skills to software coding.
In addition to all the above-mentioned career-oriented skills, one more crucial skill is that of project management. A universal skill irrespective of the kind of professional career you choose. Managing a project is crucial for the success of any organization. Be focussed on acquiring these specific skills for your career development. There are many Training and Development Blogs to help you identify and work on specific corporate training programs. Follow Educational Know How to get the latest updates on career specialized training. Start reading the blog to learn about the latest trends and the highly demanded skills of the corporate world. A proper combination of soft skills and hard skills is a must to excel in any career in the 21st century. Set goals, plans and start working on them immediately. A career development strategy should focus on thriving in a continuously evolving workplace. Employers only choose employers that deliver maximum value addition.