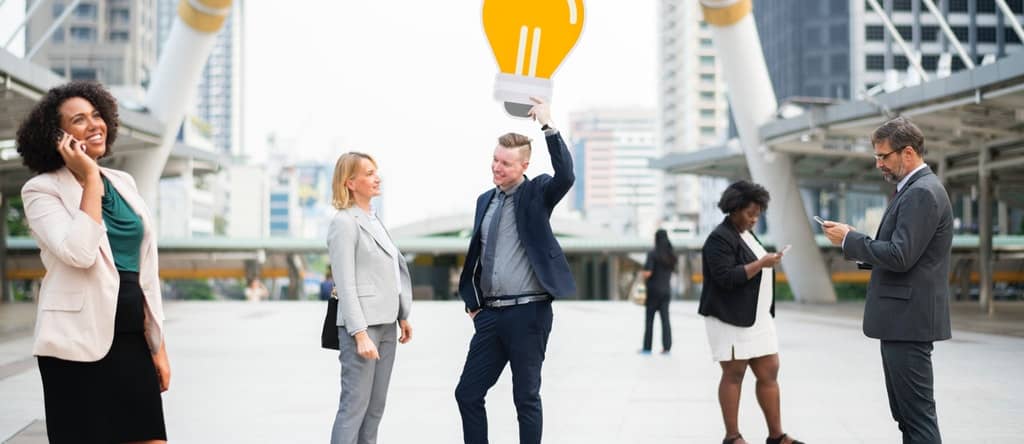 With the evolving technology and the rising competition, the corporates need to keep up with the pace to survive the market. The employees need to be properly trained to keep up to the expectation. The corporates should arrange training sessions for the employees to keep them happy and motivate them. Innovative and talented employees can shine out through high-tech corporate training sessions. These sessions help to build a strong learning culture in the corporate which is associated with business strategies and goals of the organization. Learning and development of the employees are very crucial to an organization's success. Corporate training sessions are increasingly becoming important for spreading insight and awareness among employees.
Find Some Corporate Training Trends In 2019
1.Learning and development:
With the rising issues incorporate, there is an increased need for awareness training among employees. The learning and development of employees on various aspects like sexual harassment, diversity etc. is important. Arranging for training sessions for employees will attract and retain employees through learning and development. Training can be called an employee incentive and they feel motivated by attending career specialized training and professional training courses.
2.Soft Skills Training:
Communication is the most important aspect of business development. Employees with good communication skills can get along with each other very well and they can convey their ideas and concerns most efficiently and effectively. Therefore, soft skills training is a very important training trend for corporates. The soft skills training make the employees confident and better individual who can contribute to the organization's growth and development.
3.E-learning:
It is the most popular corporate training trend in 2019. Employees can learn through Training and Development Blogs available on popular e-learning websites. Digital learning strategy uses online training software for the development of employees and they can get more creative and productive through e-learning. E-learning is a popular corporate training trend for matching with the rapidly advancing technologies.
4.Continuous skill training:
With technological advancement and the boom in information technology, the employees can only survive the competition if they keep themselves updated on a day-to-day basis. In such a scenario, it is very important for arranging regular skill training sessions for the employees for their continuous growth and success. Re-skilling and up-skilling of employees have become very important for the corporates for business growth. With these Professional training courses and career specialized training sessions, the employees can update their current skills and learn new skills for becoming tech-savvy, interactive and efficient. Through the specialized training sessions, the employees can accomplish their learning objectives more quickly and comfortably.
5.Digital Training:
As it is a technological era, the employees should be tech-savvy. They should be well versed with the use of devices like mobile phones, laptops, and social media. The employees can learn the new trends in technology through training and development blogs on popular training websites. The corporates should arrange for professional training courses for employees to make them tech-savvy and updated with the technological advancements.
6.Work-Life Balance:
With the increasing stress levels, it is very important for an organization to arrange professional training sessions on work-life balance for employees. The employees can understand how to manage work-life balance through effective training sessions and online training blogs. These sessions will make the employees relaxed, productive and efficient.
7. Personalized Experiences: The professional training courses and career specialized training sessions for the employees can cover aspects of unique situations like :
• Work environment
• Organizational culture
• Individual employee experience
• Job performance
Professional training courses can help in offering customized training to improve the employee's experience. If you are looking for a corporate training session for your employees, you should register with a popular company like Educational Know How to get the most effective professional training courses for your employees at competitive rates.