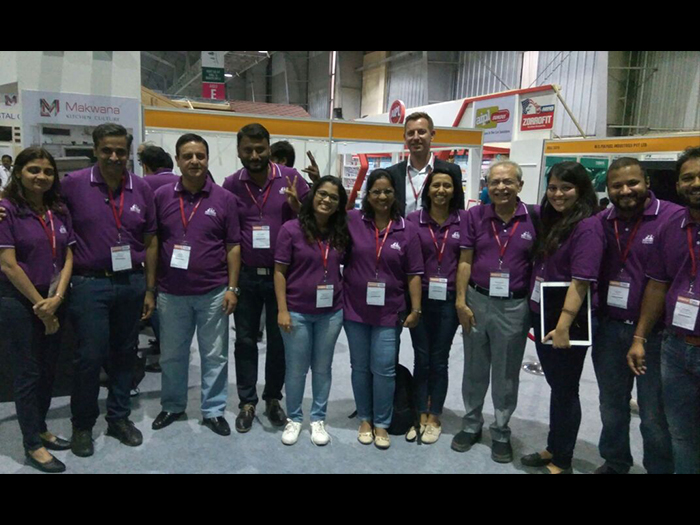 When you are working in corporate, you need to forge bonds among the team members so that they can work together. When a team works together, it is more productive and is also in a position to solve several issues at hand. There are several such activities which when carried out in a team will make strong bonds among the group. Corporate team building programs are more than just activities, and they are an entire business tactic that is like investment and will yield results too.
Creative activities
When you involve your team in some creative activities, you ensure that the creative juices flow through their brains. The creative activities that you can undertake may range from animation challenges to movie quizzes, etc.
Activities related to business
Whatever actions you indulge in, you can never put your brains off business. Your actions should be directed towards inculcating a sense of business in your team. You can involve your team in designing some advertising campaigns for your business. This will keep them creatively engaged in the company and its activities.
Organize races
If you want to bring out the best of your team's spirit, nothing can be better than organizing team races.
Brand engagement
If you want your team to engage creatively when it comes to brand, you should see that you involve them in fun activities related to a brand. You can ask your team to brainstorm about the new ideas and products and come up with something new and innovative. Announcing prizes for the winners could also give some incentive to the team.
Outdoor Experiences
Nothing can be better than outdoor activities when it comes to forging healthy relationships among your team.
Apart from the activities mentioned above, solving puzzles, food experiences, etc. can also help forge good bonds within your team.