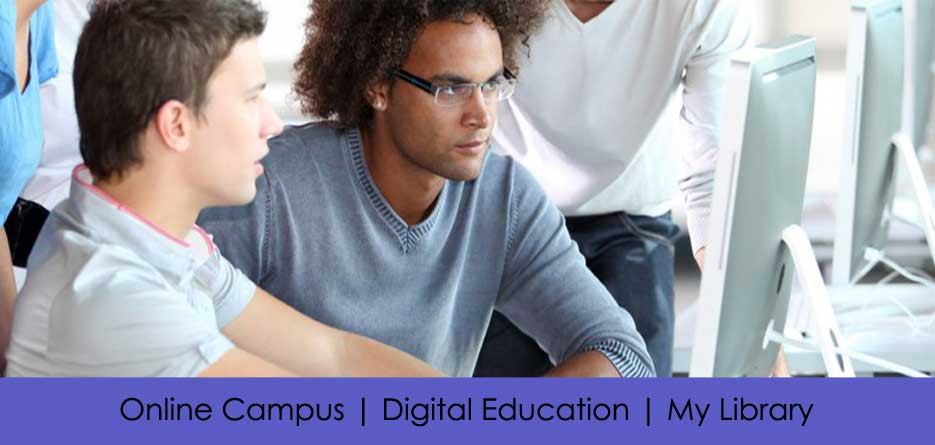 The demand for electrical system engineer is ever increasing due to the constant need for designing efficient, innovative and sophisticated electrical systems.
And therefore, one can make a sustainable living by taking up this profession. If you are one of those who are considering building a career in this field, but have doubts that whether it is a good fit for you or not, you should approach institutes who provide electrical system design course.
By this, you can know about the career scope, course duration, learning methodology, etc.  and take a well-informed decision.
Along with this, you can also check for the following points to know whether it is a right career path for you or not:
Physical health: Sometimes, you might have to keep on working for hours for completing a certain design as per the plan or installing the systems at the client's place and testing them. You also might have to carry out tasks such as climbing ladders and getting into narrow areas. Hence, from both these aspects, remaining fit and active is necessary. If you can count on yourself about this, you are good to go.
Mentally prepared: Being mentally ready is essential both while learning and working. While pursuing electrical system design course, you need to focus hard so as to set your basics right and lay a strong foundation for the future. You have to develop analytical skills to troubleshoot problems in a given task.
Continuous learning: With changes in technology, you have to learn new methods and techniques. Also, you need to stay abreast of the various laws concerned with the field and your work.
Team player: While performing your activities, you need to communicate with people from yours as well as other teams to derive the best result. And therefore, you must have good listening and interpersonal skills.
Stress: Here, stress includes both physical and mental. It might get tedious for you to complete the project within specified time limit. Also, you may feel pressurized in certain situations. In such cases, stay calm and put your best foot forward.
Safety: It is the most critical point when it comes to designing, manufacturing and maintenance of electrical systems and devices. And therefore, you must take required precautions to ensure safety.
The electrical system engineer is a job, which can never become monotonous, as you get to face new challenges every day. And if you have an aptitude for this career path, there is significant growth prospective in store for you.