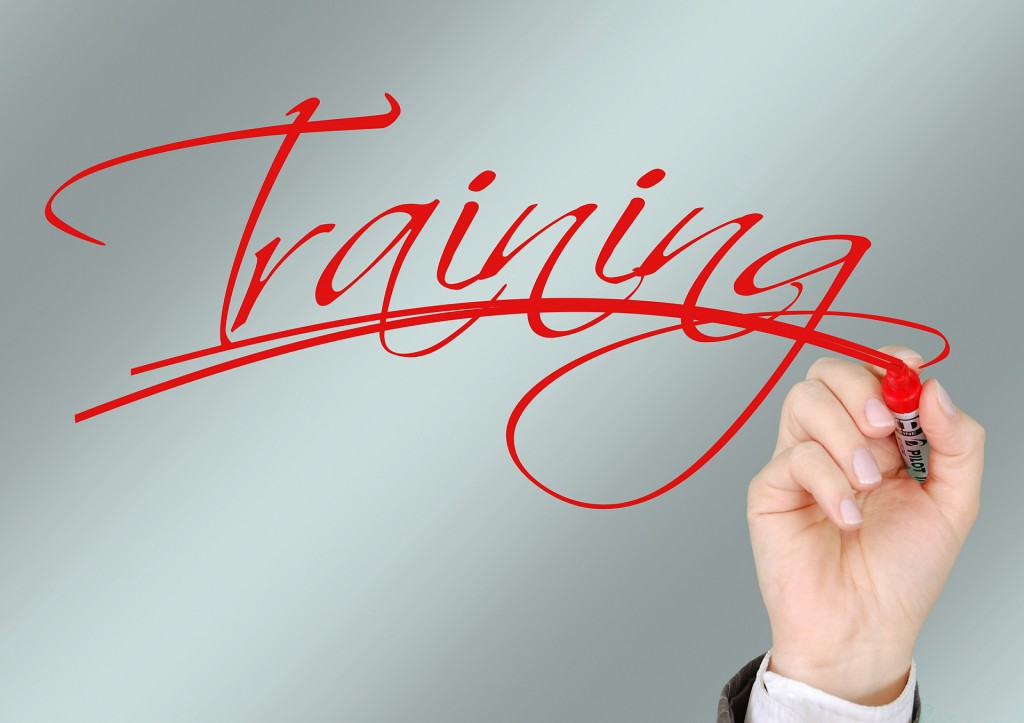 In a time when buyers have seated themselves firmly in the driving seat, especially when at the time of making a purchase, salespeople now need to adopt new strategies and techniques to engage buyers.
As a result, there is a wealth of selling opportunities at the disposal of salespersons now. It has been observed that those salespeople who have taken up online tools and technologies have generated revenue exceeding more than 60 percent as compared to those who still go by the traditional method.
Such an impact on the bottom line is a clear indication that there is no other way out than to leverage the various digital platforms. Consequently, there has been an increasing demand for online sales training programs to transform traditional sales teams into digital sales groups to drive sales and customer engagement. Discussed below are a few techniques for transforming the sales team:
Demonstration of Results
Modern salespeople need to understand that customers are adequately empowered and knowledgeable these days. The survey reveals that more than 65 percent of buyers consult social media before a purchase decision. Such a self-service aspect of purchasing is becoming more common with the evolution and growth of digital technologies.
Most brands are taking note of this shift, and those that are willing to innovate and become more agile would survive. As a result, the sales team needs to be active online and ensure that there is a considerable presence in the networks that are significant enough for the business. Online sales training must ensure that sellers become skilled enough to handle social media since they are 6 times more likely to achieve sales goals than those who are not.
Alignment of Sales and Marketing Operations
In selling, marketing and operations are equally vital. Social selling can be effective only if the sales team can feed in that has been successful already with high-value buyers. It could either be content or an email. An insight into what works for buyers can help marketers to come up with the right stuff and figure out the best approach for driving sales.
In-House Capability
Assessment of skills and knowledge can provide an insight into the strengths and weaknesses and help a business to come up with a training program to extend the capabilities necessary for converting traditional sellers into digital talents. Thus, online training must include an understanding of salespeople and their skills.
Extend Relevant Training
The digital approach is changing so fast that it is essential to be abreast with new technologies at all times. A continuous development and learning program can help to cover the needs of every salesperson.
Scalability
Salespeople must learn the necessary digital skills required for selling. Adequate provisions must be in place to extend the minimum support needed to utilize the online skills.
Sales Development
Virtual sales training programs must include digital technologies to enhance marketing and co-operation. The focus should be on identifying the most valuable prospect that requires a high-quality outreach strategy.
Online Community
The online training program must enable marketers to understand who they are supposed to target. It should enable the salespersons to establish a community that matches the needs of the business.