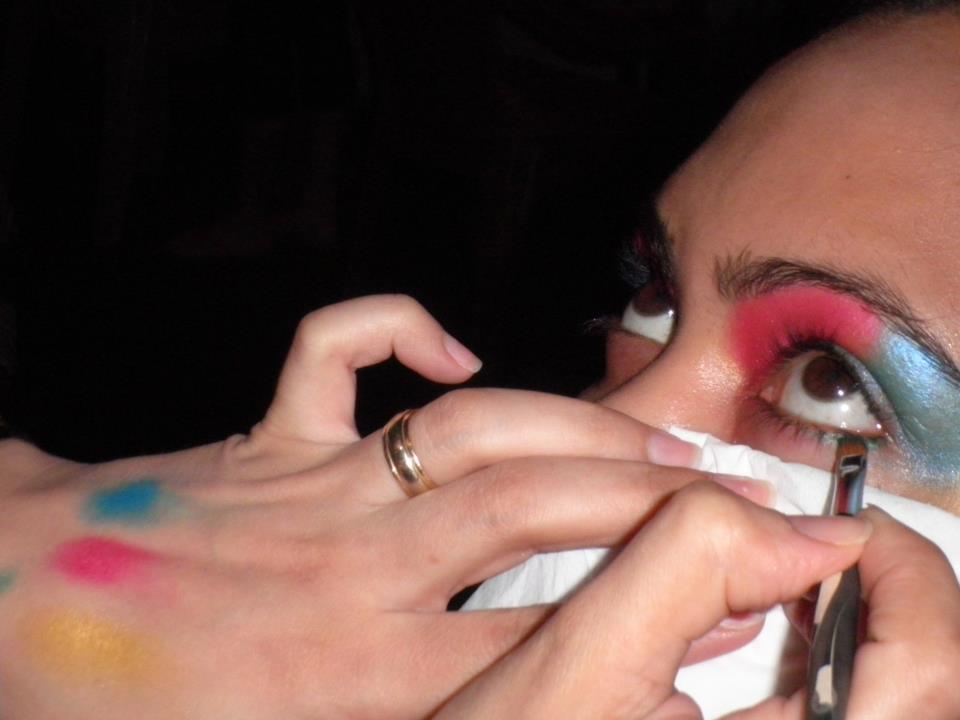 Makeup is an art, it is a way of looking beautiful and fashionable.  Good makeup artist course will make you versatile in the art of makeup and help you become a makeup artist who will always be in demand in the beauty industry.     
You can learn the art of makeup by joining famous makeup academies.  There are various types of makeup courses which you can choose from. You can also choose Short Makeup Courses which are of short duration and they are very effective to learn specific makeup skills.  
Ways in Which Short Makeup Courses are effective:
Through these short but specialized makeup courses, you can learn the latest development in makeup. If you do the courses from reputed makeup academies, you will be able to get training by renowned makeup artists who are certified or working professionals who have gathered a lot of experience and mastered the art. The period for the short term makeup courses could last from a period of a few days to few months depending on the courses you selected.
With these courses, you will be prepared to enter into the art of makeup. These courses will also help you to learn makeup for your personal use.  You will get the background knowledge and skills so that you can work in the beauty industry as a makeup artist. The skills will also enable you to start off your makeup studio. A career in makeup is a rewarding and fulfilling one. It is an exciting career with limitless opportunities.
You can learn day and evening makeup application, remedial makeup, beauty, self-face makeup and special effects on eyes, lips, nose, and cheeks.
Through the short term makeup courses you can learn skin color correction, face structure types and correction, special makeup, etc. You will be able to learn the techniques of skin care and also develop an understanding of different skin tones. 
These courses in makeup will provide you with the relevant knowledge and skills to become a certified makeup artist.
There are specialized short term makeup courses like bridal makeup, event makeup, group and individual makeup, special makeup etc.  You will be able to get specialized in that particular makeup by joining these courses.
Short term Makeup courses which fall under beauty courses involve a collection of makeup programs and practical which will make you a perfect makeup artist.   
Makeup artists are making a huge amount of money as the demand of beauty is ever increasing. The short term courses are highly effective as they reveal all the particulars of makeup. If you want to become a good makeup artist in a short time you can enroll in a short term makeup course with a famous makeup academy like Fat Mu, Mumbai to learn the art of makeup effectively.