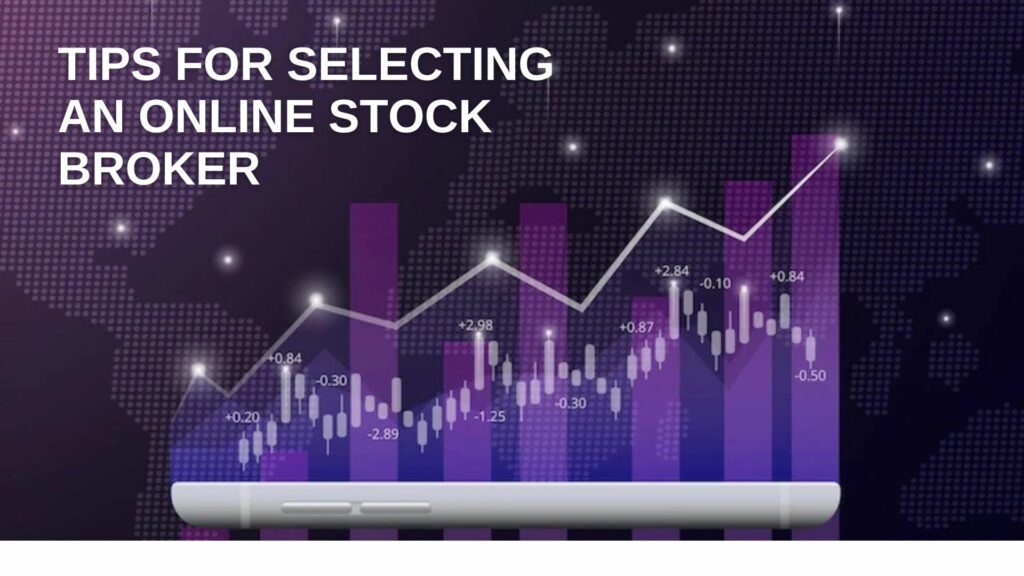 An online stock broker is a must if you want fast, effective, and significant profit from your investments. However, some people, having little knowledge about brokers, fail to select the right one and regret it later.
Here we are discussing five top-notch tips for selecting an online stock broker. So if you are interested, let's start reading!
Understand your requirements
Before you come online searching for stock brokers, the first thing you have to know is your requirements. So, before clicking on the online broker advertisement, randomly ask yourself some questions to understand your needs. Firstly understand whether you are an active or a passive investor, which type of trade you want to execute, what kind of help you expect from a broker, and other relevant details. Now, make sure to set a goal and be honest with yourself.
Narrow the field
So, when you have created a vague sketch on your mind about your requirement of an online stock broker, it is time to precisely your options a bit. Go through stock broker regulations and trust, and find out these few things, including
Is the broker a member of the Financial Industry Regulatory Authority?
Is the broker covered by Federal Deposit Insurance Corporation?
In case the company fails, would the broker provide you the protection
Is there any guaranteed protection against fraud?
Additionally, go through brokerage account offerings and online security account protection, and contact stock brokers UAE for more info.
Always look for the fees
During financial trading, you should always keep the fees and expenses in mind, especially when selecting an online broker. Before finalizing the deal with a broker, you should always ask them about the annual and monthly account maintenance fees, their margin rates, trading commissions, and more. Furthermore, do not forget to ask them about the different commission rates for different securities, advisory service rates (if they offer any), other trading commissions, and more.
Examine the broker's platform
Online trading always comes with multiple fraudulent and scams. Therefore, before you directly get your hands on an online broker, always test their platform before investing. No matter whether you are a beginner or a pro trader, without testing or verifying their platform, you can face many difficulties.
Ask them these questions
Before you consider starting your trading journey with an online broker, always ask them the questions below.
Ask them about the security they trade in their platform
Are the quotes real-time and streaming?
Ask about customized watchlists and alerts
Look whether they have full control over order timing and trade execution
Finally, look at how well your selected broker educates their clients using adequate information from reliable sources.
Conclusion
These, in short, were the top 5 tips for selecting an online broker. So if you also want to get your hands on the finest broker in the market, apply the tips mentioned above and if everything seems alright, select the broker right away.