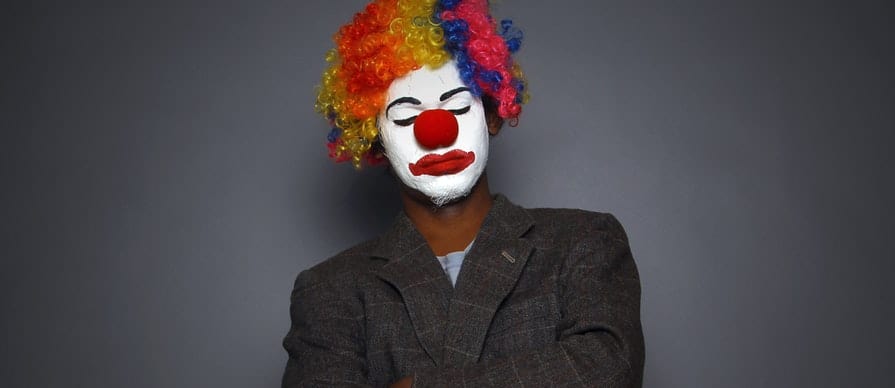 Bollywood industry is the most grown industry in India. There are thousands of people who come to the city every day with the dream of becoming an actor. Though the job of an actor seems to be easy and earns a lot of popularity, the process is not at all an easy one. Only a few are able to make their name big. If you are serious about becoming an actor then you need some serious preparation. There is a huge difference between liking acting and becoming an actor. So, if you want to pursue a career in this field you will need to follow certain steps. Following are the steps:
Read acting books
If you can take some time to read books on acting then that can improve your insight into the subject matter. There are countless books that give detailed information about acting. Your teachers can recommend you the best books.
Increase your knowledge by reading plays. In acting not just reading is what matters. Understanding of each play, considering the scenario and how the emotion is you get a better idea of how you can throw your dialogues.
Practice hard
We all know "practice makes perfect". Nothing can be achieved without practice. If you are not practicing well you will never get to the stage. Start with monologues. They are great to increase the character study. Prepare four monologues that are impactful, but not common, which you can perform anytime. If you are joining film acting courses in Mumbai, the teachers will ask you to rehearse them in front of your mirror. By doing that you will find what is going wrong and get the scope to improve them.
Take notes from the popular
You know who is famous in the industry now as well as before. Make sure to check out all the films they did and the parts they played. Watch their interviews to find out how they control their body language. Notice how truly they get immersed in a character that it cannot be separated from their personal self while they are acting. They are a great source when it comes to learning about acting. Imitating them is obviously not the solution, following what they give importance to can make you learn many things.
Emulate what you have learned
The process is long but not a tiring one. If you have a passion for acting, you will surely love the journey. When you are ready to go on stage try bringing out what you learned. This will make you hone your skills in the practical field.
Pursue an acting course
There are certain academies which offer acting courses in Mumbai. You can consider joining into one which will help to improve your acting skills as schools do by teaching. There are experts who give professional guidance which enables one in improving their skills. A guide will help you find your errors and rectify them.
If you are joining the best acting academy in Mumbai, they will mold you by giving the right training. Their expert guidance will help you find success in acting.