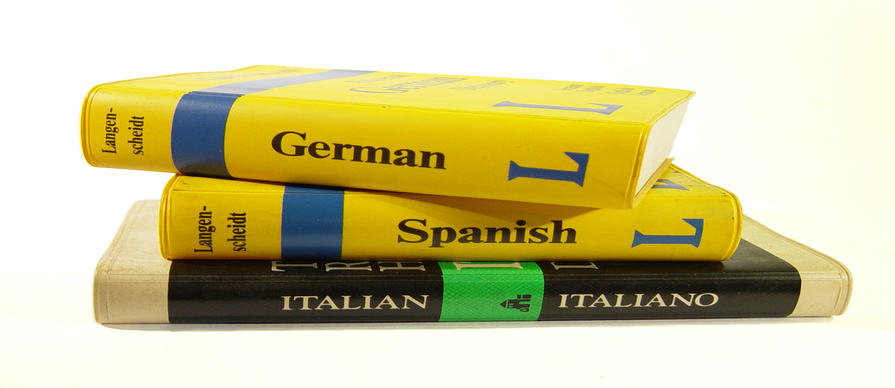 In this era of globalization, the world is fast turning into a global village and thus opening up various career opportunities internationally as well. Now, it can be said without any doubt that communication is the key that keeps this globalization happening. If people are not familiar with different languages, they would naturally not be able to seek global opportunities.
That is why there are multiple

benefits of learning a second language for jobs

. Some of them are discussed below.

Uncover new opportunities:

Learning a new language will not only give you a fun time while acquainting yourself with the literature and movies of that language but will also help you to discover a ton of new pathways in terms of career. Whatever aspirations you hold, grasping a foreign language will only strengthen your background and help you get better opportunities. If you want to study abroad in a particular county and you speak their language, you will naturally get more preference over the students who do not. Speaking their tongue will help you in every sector, be it government jobs or banking or law, or tourism. 

Earn more:

Another very practical benefit of learning a new tongue is that you will be able to make more money by using your talents. Various studies have proven that opting for foreign language career has the ability to increase your earnings significantly. You can work as a language translator or a foreign language teacher and that would help you to earn more than any regular job that does not require proper knowledge of a second language. 

Stand out from the crowd:

In this day and age, when the job market is fiercely competitive, one needs to have qualities that will make them stand out among the crowd. Knowledge over a foreign tongue can give you that extra edge to make your stand out from your peers. Employers look for candidates who are intelligent and have that extra curiosity in them for learning new things. Grasp over a foreign language will prove those points only. Moreover, if a company has overseas working policies, you will be given preference if you are well versed in the foreign tongue. It will give you both respect as well as monetary benefits. 

Explore new jobs:

When you have a complete grasp over a tongue that is not your mother's, you get the liberty to explore the avenues that might be unknown to the general population. You can take up the role of a translator and earn while learning new things every day. You can take up a job at the foreign embassy of the language you are familiar with. Learning another language would definitely help you to get ahead in the job market as you will have access to a number of offbeat career options as well. 

These are so of the major benefits of learning a foreign language. Besides having practical values, a new language can be used to simply enrich your knowledge as well.