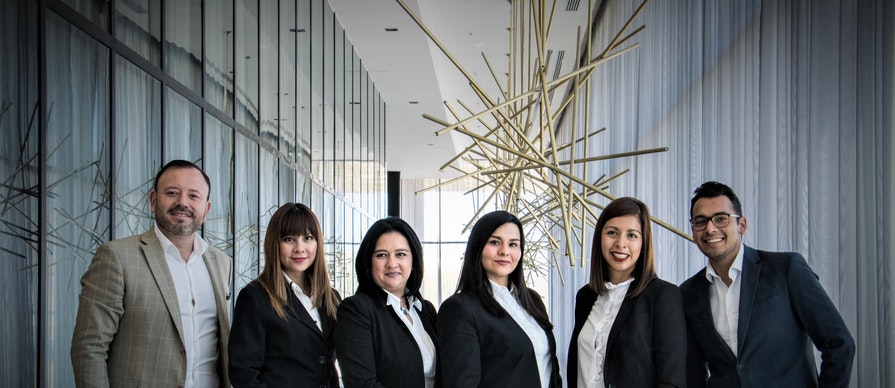 The definition of a job is changing in the 21st century. There are no more regular 9-5 jobs. People are tired of doing work in traditional ways and are looking for a new method to make their working life happening. Due to many aspects, the future of jobs and lifestyle is going to change, and the factors are – computerization brought by artificial intelligence, machine learning, and independent systems. 
The changes that can be seen in the future are –
Fluidity in playing roles:- Within an association, positions will be more fluid, and will be in favor of more project-based teams. This is approachable for generation Z employees, as 75% of them are willing to have various roles in one place of employment. By this, the economy will continue to increase, where experts will sign as contractors or freelancers.
Decentralized Workforces:- Thanks to mobile technology and easily available internet access, distant workers are quite normal. This will make it simpler for the next-generation workers to choose to live where they are, rather than get a job and then move to a city with that job. This means the workers can have their desirable jobs with a suitable location.
Motivation to Work:- In the future, just a paycheck will not be enough to keep your workers motivated. Many will work in an organization with a mindset of accomplishing their purposes. They will also want different bonuses such as personal development opportunities, updated gadgets to smooth the progress of their work from anywhere.
Lifelong learning:- Employees will need to learn new skills as technology will evolve day by day. So everyone will be needed to adapt their skills throughout their working stages.
Technologies will Enhance a Human's Job:- Artificial algorithms and smart machines will be co-workers of humans. The human workforce will develop and there will be a collaboration of men and machines using their best quality and both will be used in the workplace.
Opportunities for Rural Communities:- Rural areas face numerous challenges from the lack of communications to the lack of particular training to use technology. But in the future, this scenario is going to change as the government is taking initiatives to set some projects for their growth.
Memorization vs. Critical Thinking:- Memorization is a vital part of primary education for the learning experience, and machines are best in memorizing. So the youth should be aware of critical thinking for the future as it will help them for a better understanding of developing technologies such as Artificial Intelligence and machine learning.
Encouraging Digital Skills by Measuring Initiatives:- It was said that there was a lack of digital skills among the workers. So for the youngsters, it is very necessary to have proper knowledge about the skills before entering a job. Governments, institutions, and industry must prioritize the skills development program to authorize the youth for the digital economy.
Developing Skills for Long Term:- While digital skills are important, youth should be updated with the constant changes in technology to adapt themselves to any situation. Skills for life required to be better inculcated not only to understand technology but also to help them in all stages of life.
Startups:- It is very clear that startups are the future of jobs. If it continues like this within 5years, the ratio of MNCs and startups will almost be equal. For a startup, you just need a fresh and original business idea. It can be anything – web developing, app developing, a blog on corporate training, anything. Once you get the right sponsors for your business then nothing can stop you from achieving your goal.  
So we can say that the future of work will differ from what we have now, but we have to be prepared to face the change cause it will affect the society, economy, and personal lifestyle. Individuals will need to act and involve in lifelong learning, so they are quick enough to grab when the changes will happen.