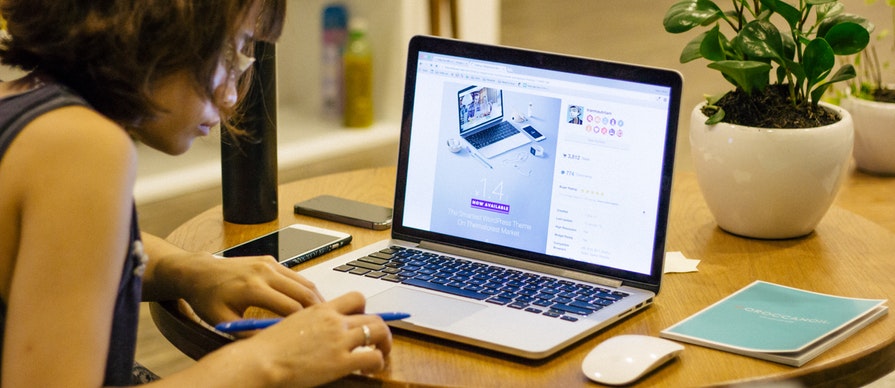 The first step toward global empowerment begins with education. In the past two decades, the need for relevant education has grown manifold. Technology has improved the methods of teaching and getting taught.
Fast pace defines today's business world, making it aggressive and highly competitive. For businesses, to grow and retain customers, hiring qualified employees is the need of the hour. Or possibly, encourage existing employees to upgrade themselves through distance education.
Unlike the business world, the life of students is somewhat easy; however, to stay afloat, be competitive, and be employable or prepared for entrepreneurship, they should add education as much as possible.
With the rising population, getting an admission in a government college is becoming hard and competitive. Private colleges, on the other hand, have higher fees. In spite of having information about top educational resources, it is a bit tough for students to get admission in brick-and-mortar college.
To counter the problems of admission, fees, and location issues, a majority of government and private universities introduced distance education programs. In the past two decades, distance education programs have gained significance among students and working professionals as well.
Distance Education Programs are commonly known as online education or distance learning, and it has numerous benefits.
Listed below are ten benefits of distance education programs.
Choice: Students get the opportunity to choose the subjects or stream of their choice.
Flexible: Distance learning offers the flexibility of taking classes whenever and wherever the students want to. There are no restrictions on following rigid schedules.
Range of Courses: Distance education offers a wide range of courses compared to conventional ones. Students can opt for a degree, a diploma, or a certification course as per their convenience.
Networking: Students enrolling in distance learning boost their chances of creating a network of like-minded, experienced, diverse people, people from different backgrounds, and cultures.
Pace: Online education allows students to work at their own pace. However, the requirements are partially strict and are assigned due dates for work submission.
Scheduling: The schedules in distance education programs are open and allow students and working professionals to take classes whenever it fits their schedule. Highly beneficial compared to classroom education.
Career Growth: This benefit goes well for working professionals since they do not have to quit their jobs or profession. They can attain academic growth in the field of their choice. Plus, it also reflects a hard-working and ambitious attitude.
Commuting: Online learning cuts the need for commuting between home or office and college. Thus saving the cost of fuel, transportation & personal time.
No Age Barrier: One can pursue his or her desired degree, diploma, or certificate at any age.
Cost-Effective: Cost is the most significant element of distance education. All courses are cost-effective and affordable compared to brick-and-mortar colleges. Registration, tuition fees, and associated charges are low. Students can receive course material either through the post or email.
None can deny the fact distance education is the best innovation for people ambitious to gain knowledge and expertise.